Miss Smith and Mrs Smith's Class
Welcome to ARP.
Our teachers are Miss Smith and Mrs Smith
The teaching assistants who work with the children throughout their school day are Mrs Dennis, Mrs Binks, Mrs Bell, Mrs Evans, Miss Voice, Mr Owen and Mrs Watts.
Our Creative Curriculum Topic this term is
'Knights and Castles'
Reading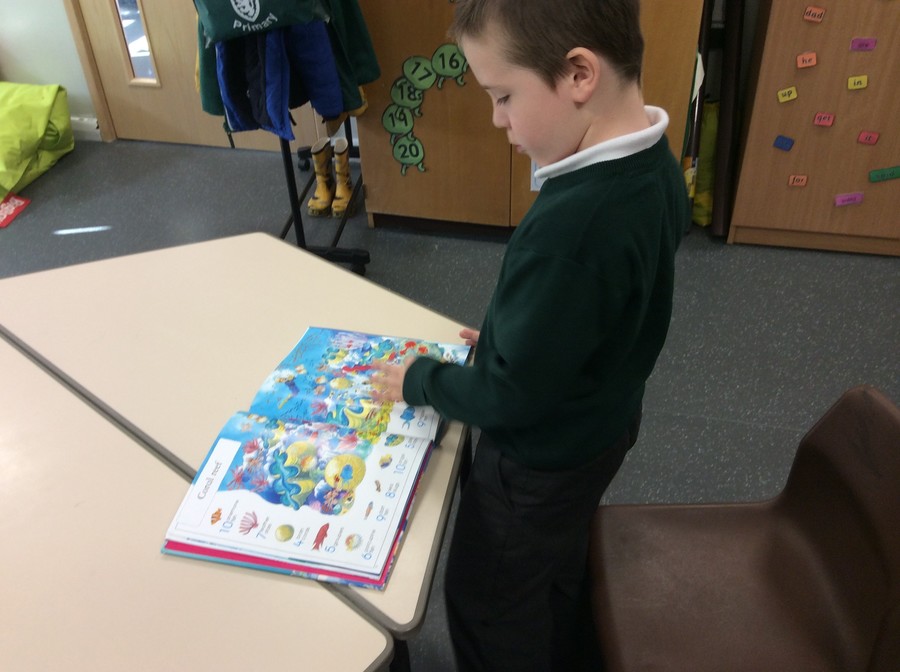 We love reading! It takes us to different places in the world and helps with our imagination. Our favourites this term are traditional tales, we have enjoyed reading and then acting out stories like Little Red Riding Hood and The Enormous Turnip.
We all now know which colour reading books we are on. We can change them as many times as we like and we know which colour to look for. All parents should have had a leaflet to go with the colour of your child's reading book, this gives lots of helpful hints and questions to ask your child about their book at home. For all of the information you can also look in the pupils and parents sky rocket into reading section of the website.
Writing
We are still working hard with our letters and sounds and finding lots of fun ways to practice them.
Maths
In ARP1, we are learning to form our numerals in lots of different, fun ways. We are also learning to order our numbers, and think about what numbers mean.
Some of our children have just started to do Singapore Maths-head over to the Year 1 or Year 2 class pages to find out more.
If you go down to the woods today ...