Miss Smith and Mrs Smith's Class
Welcome to ARP.
Our teachers are Miss Smith and Mrs Smith
The teaching assistants who work with the children throughout their school day are Mrs Dennis, Mrs Binks, Mrs Bell, Mrs Evans, Miss Voice, Mr Owen and Mrs Watts.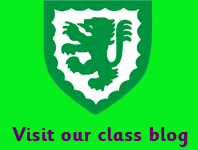 Our Creative Curriculum Topic this term is
'Knights and Castles'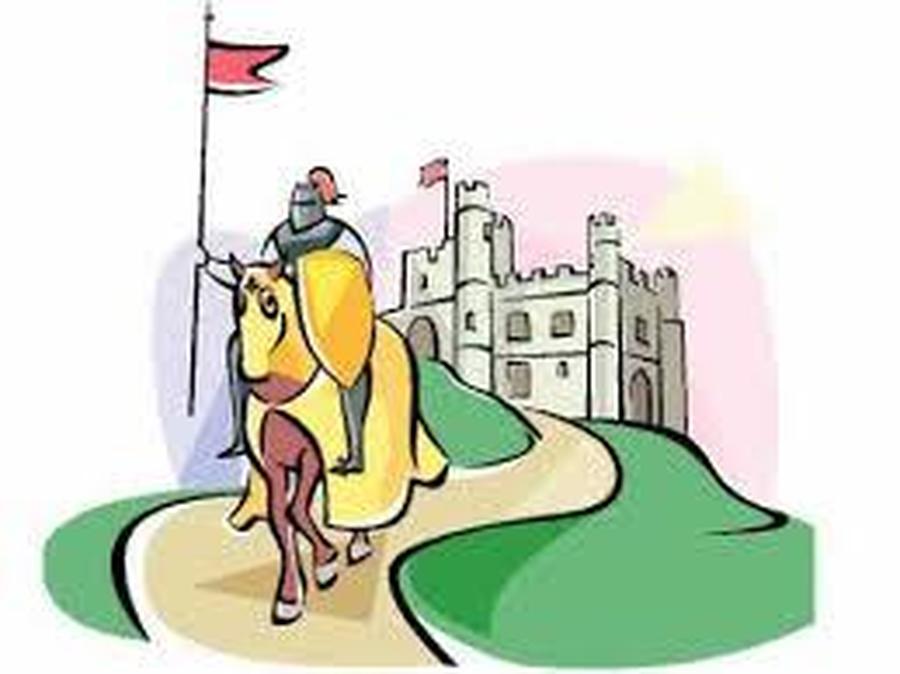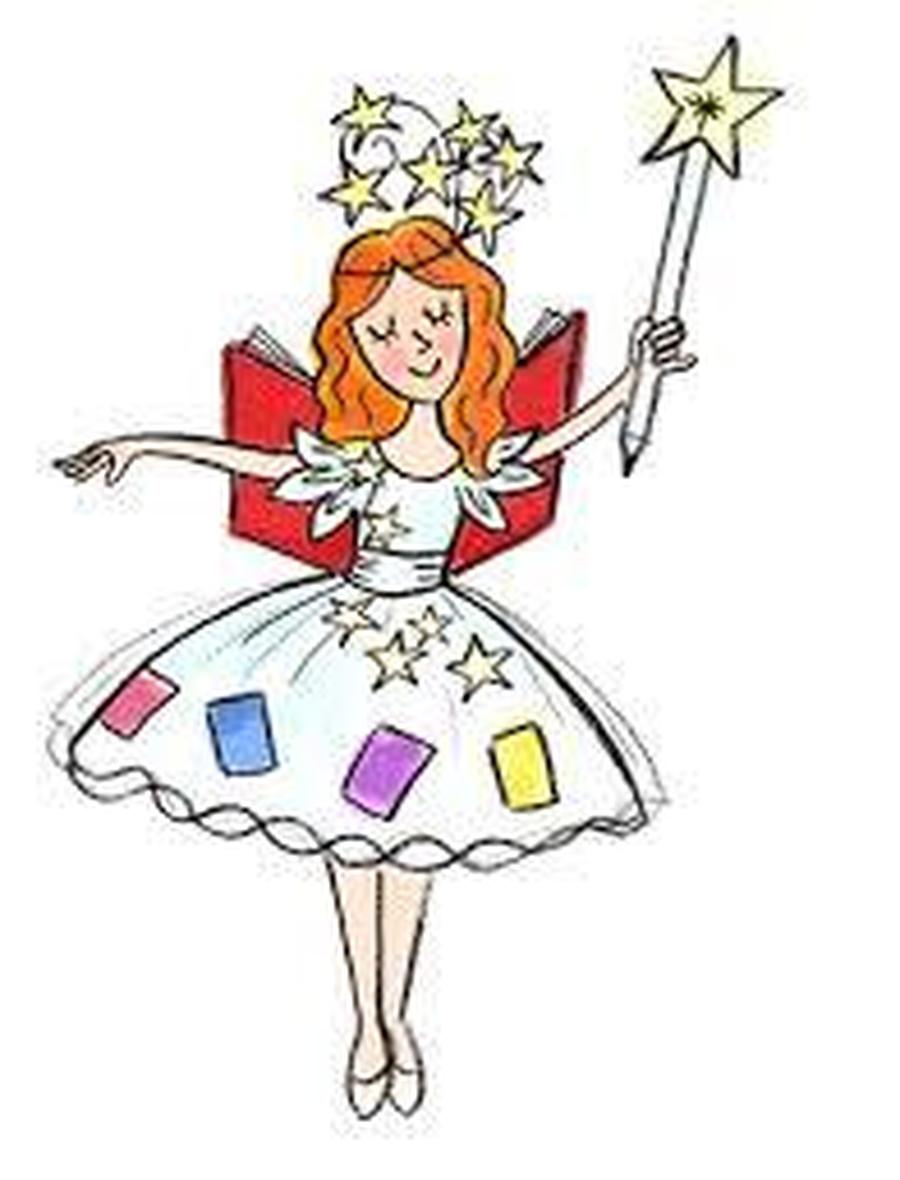 The Phonics Fairy helps ARP learn how to read and write! We enjoy going on word hunts and using the magnetic letters to spell new words.
She introduces us to a new book every week (linking to sounds) which provides us with a variety of experiences and helps with our imagination. We particularly enjoyed 'Shark in the Park' this half term, we found sharks in the playground and went 'fishing' for words.
Look at some of the super work we have done:
Maths
In ARP1, we are learning to count to 20. We are also learning to order our numbers and think about what numbers mean. We like to play counting games which help us to learn turn taking skills.
Look at our hard work:
Some of our children have just started to do Maths No Problem -head over to the class pages to find out more.
We love 'Welly Wednesdays'.....
ARP love to explore the woods and talk about the seasonal changes they observe.
We have P.E. on Fridays.
Check out the class pages to see when the different classes have their P.E. lessons.