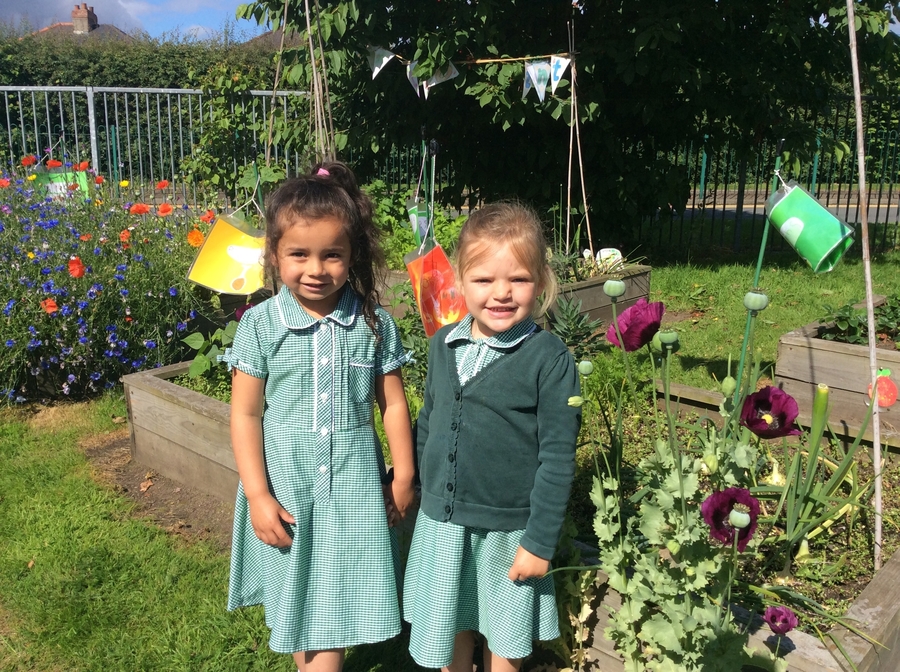 Nursery
Welcome to the Nursery page!
Meet the Staff!
Nursery Teacher
Mrs Smith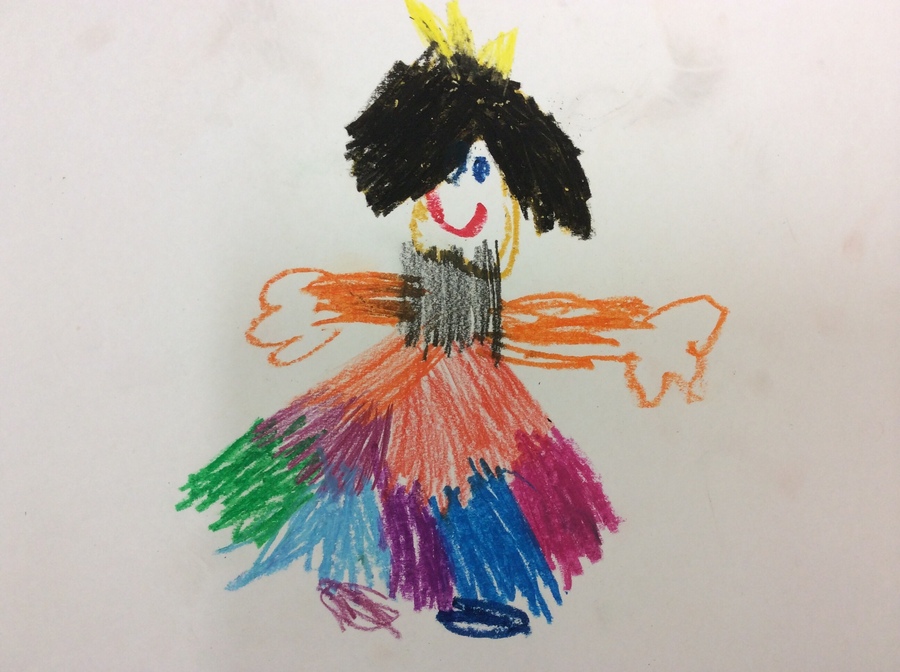 Nursery Teacher
Mrs O'Brien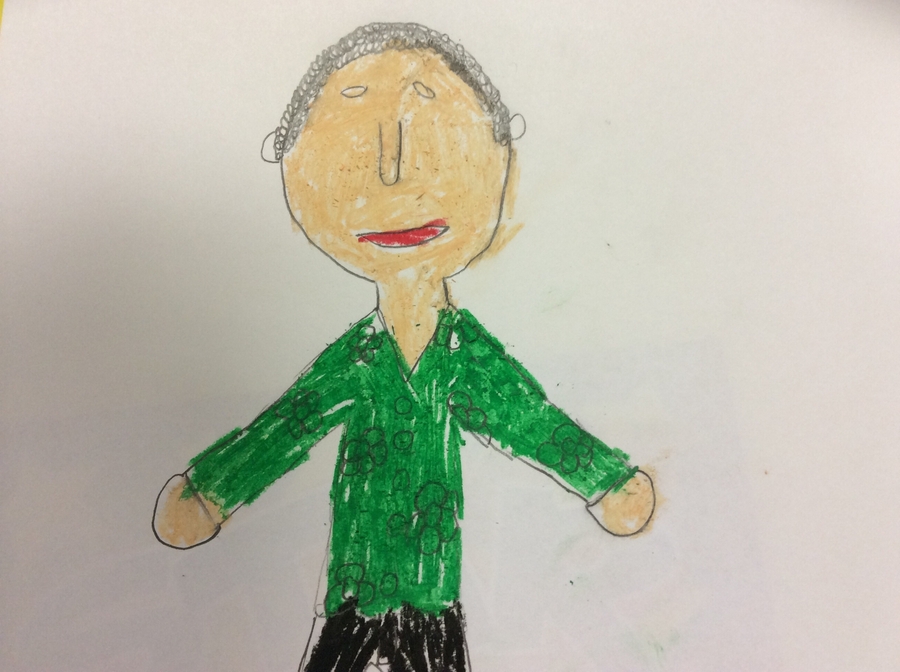 Teaching Assistant
Mrs Lloyd
Other members of our team.......
Cranky the crow and Micky help the children with our phonics scheme, RWI.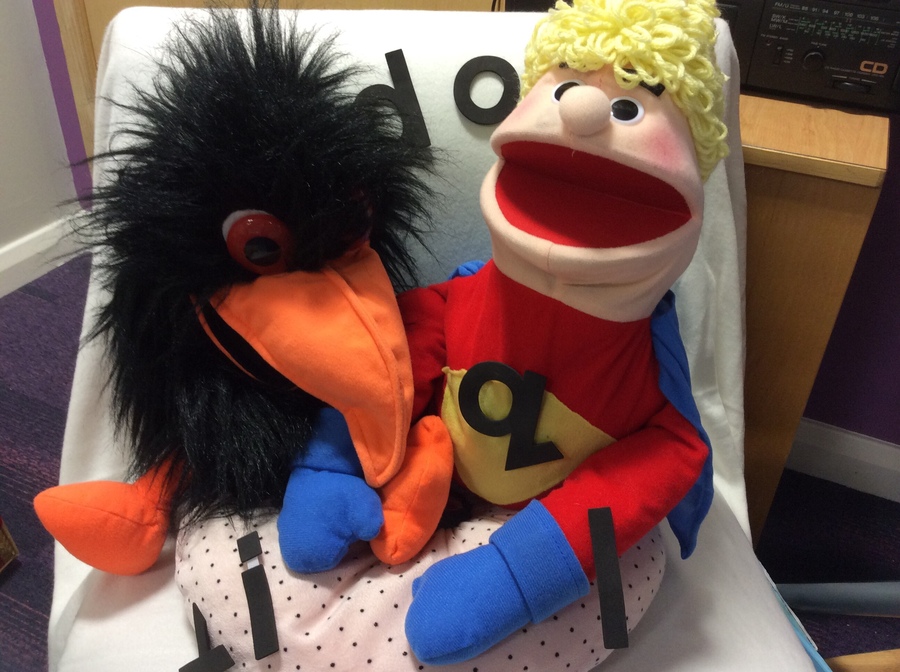 Boz and George the dragon help us with our numbers!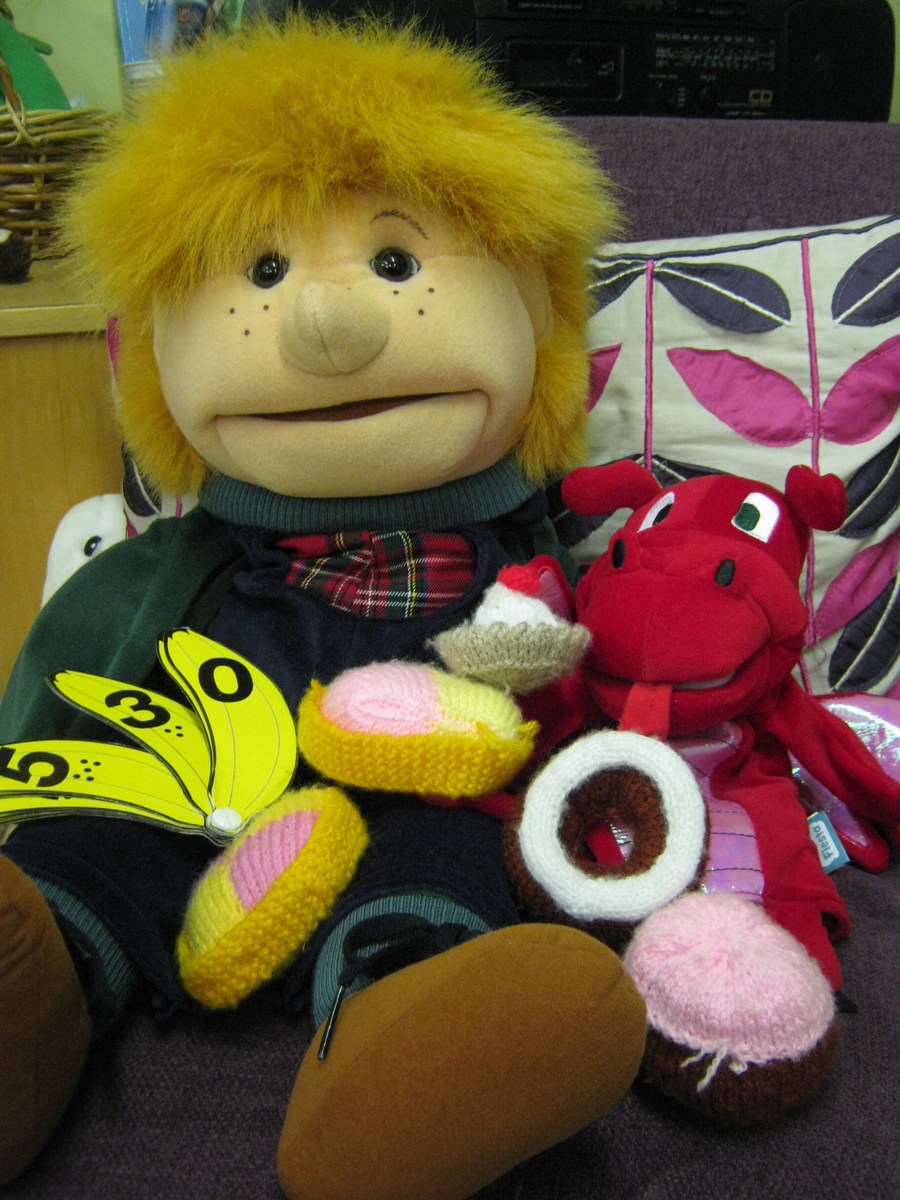 Our nursery caters for children who turn three by the 1st of September during the year they are due to start. We offer morning nursery sessions from 8.45am- 11.45am daily, during term time. In addition, for families who are eligible we offer 30 hours where sessions run from 9.00am-3.00pm. For further information please contact the school office.
At nursery we choose jobs with our parents at the start of each session with our planning pegs!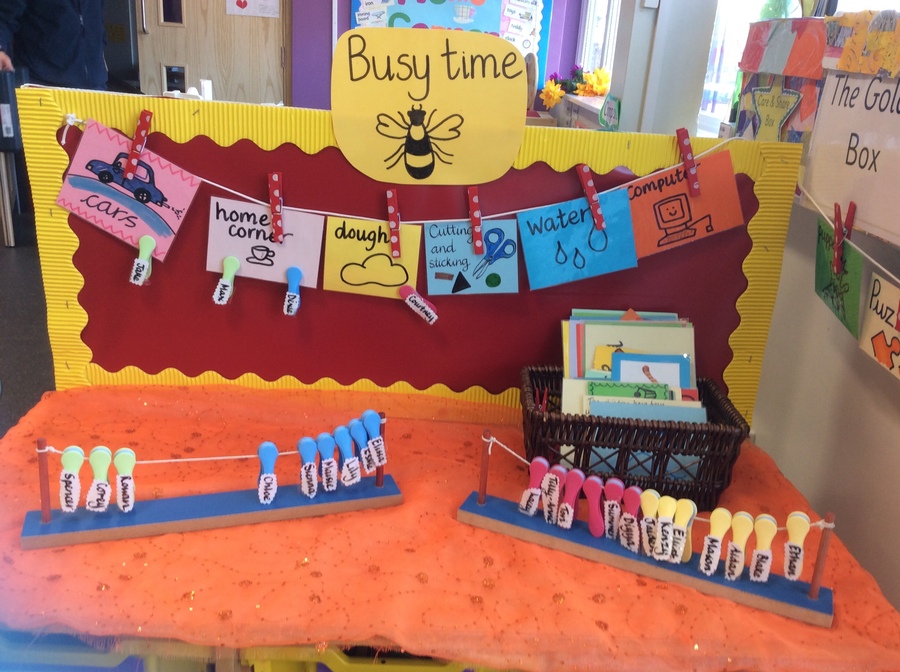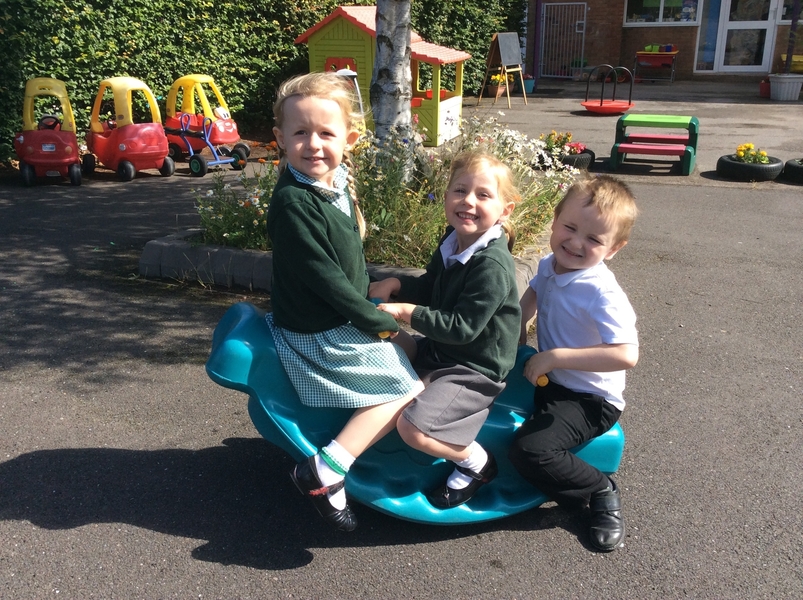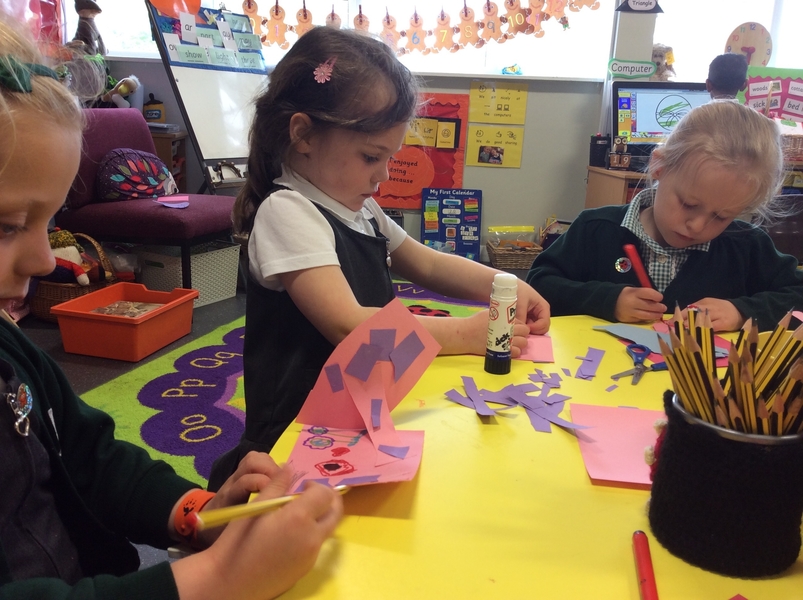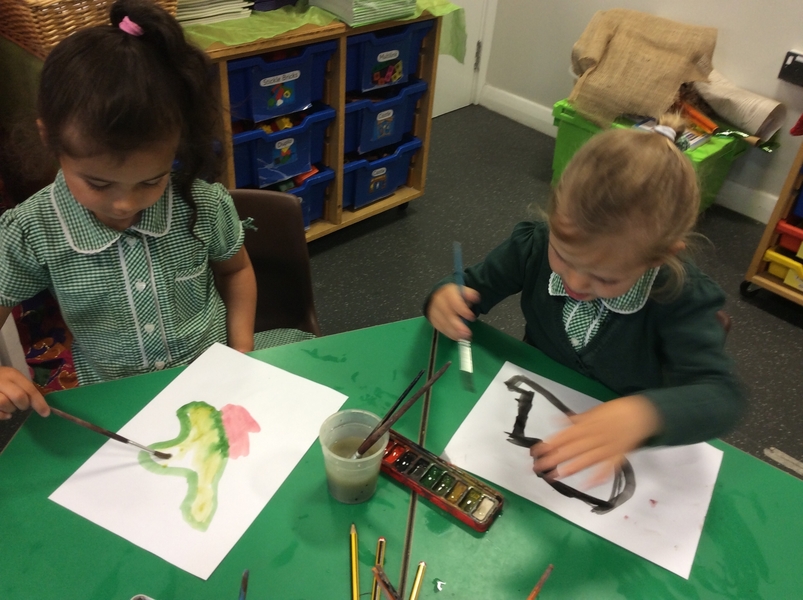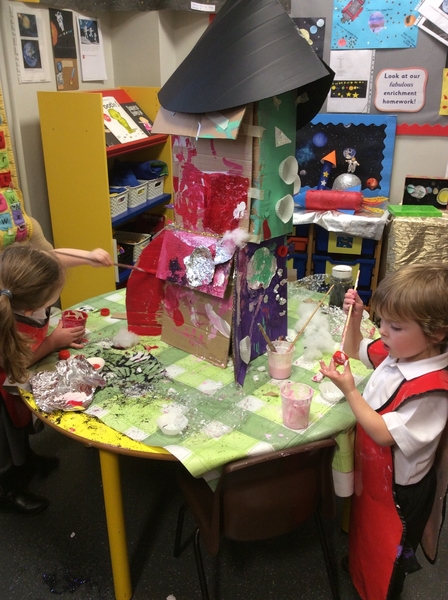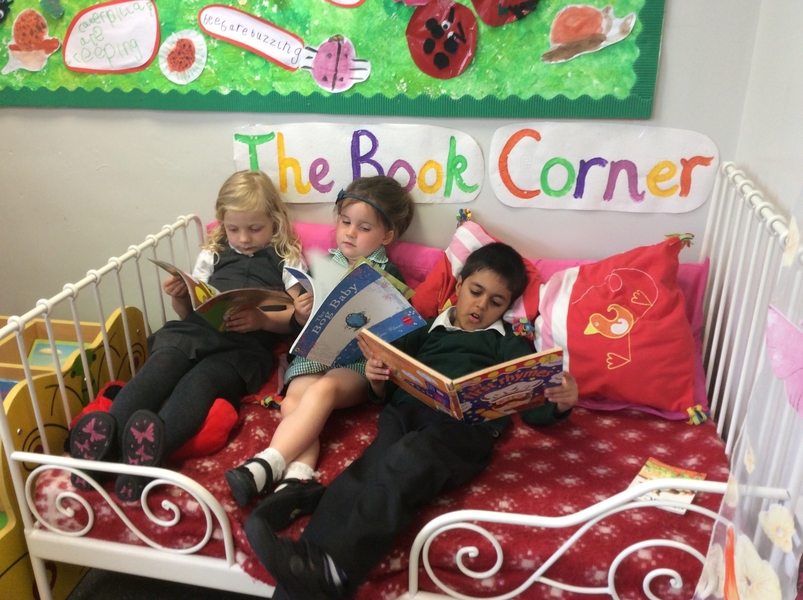 At Nursery we use lots of makaton signing throughout each day. We also use a visual timetable. Our butterfly is moved along by the children as we move through the day.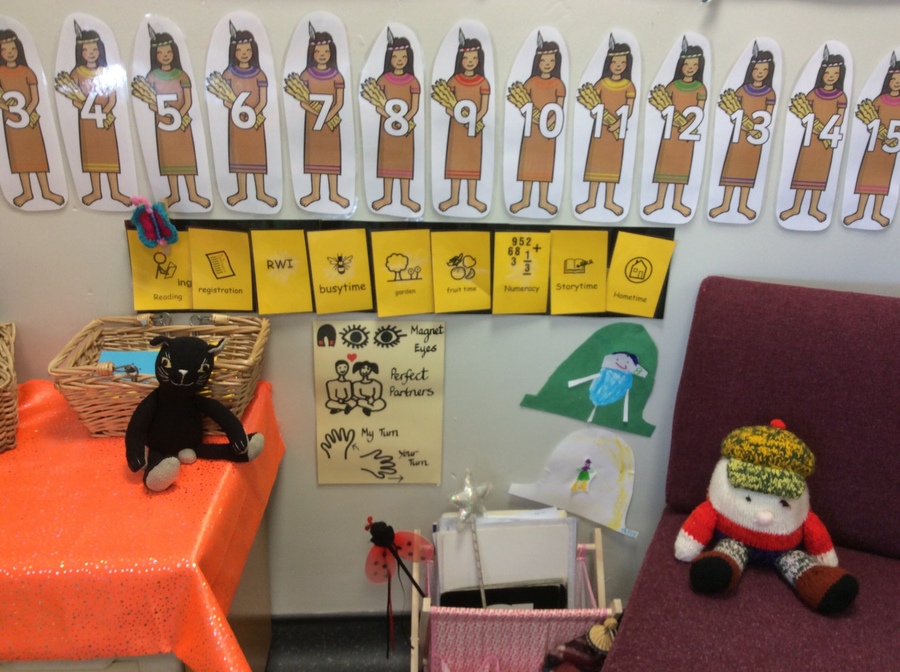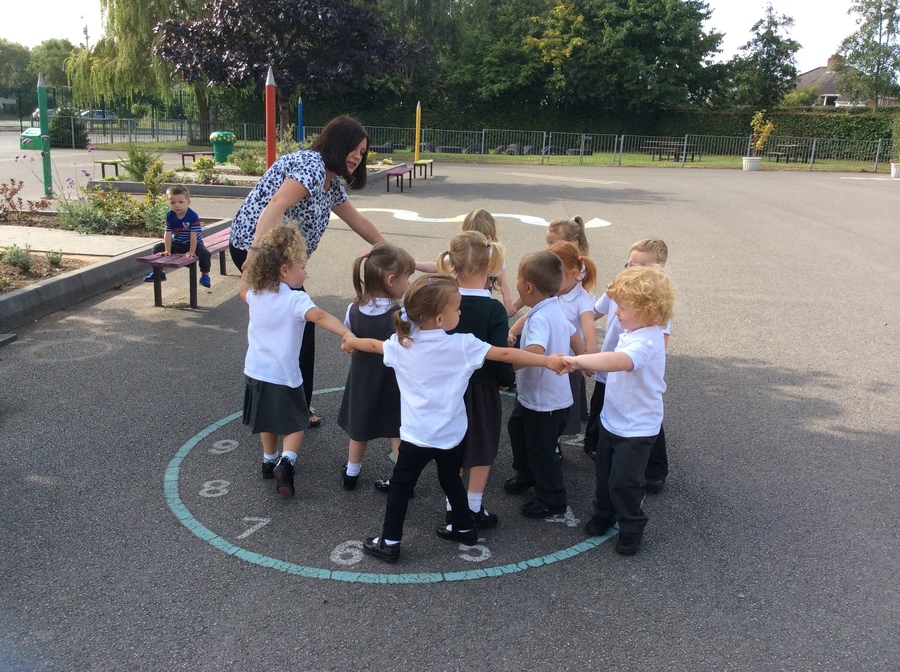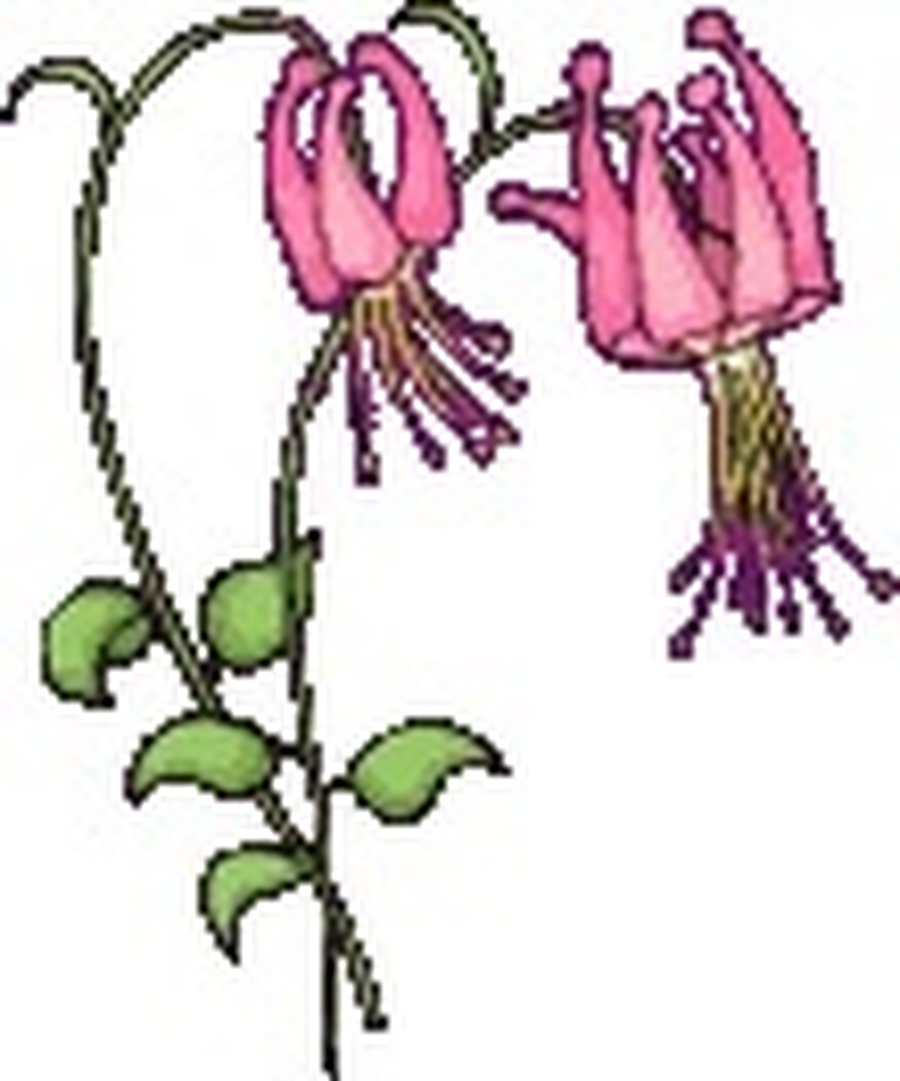 Enrichment
We believe in giving the children quality first hand experiences as much as we possibly can. Outdoor learning, trips and visitors to school all contribute to enriching the learning experience for our children. Enrichment also forms part of our homework projects where families can work together to research investigations linked to our Creative Curriculum topics.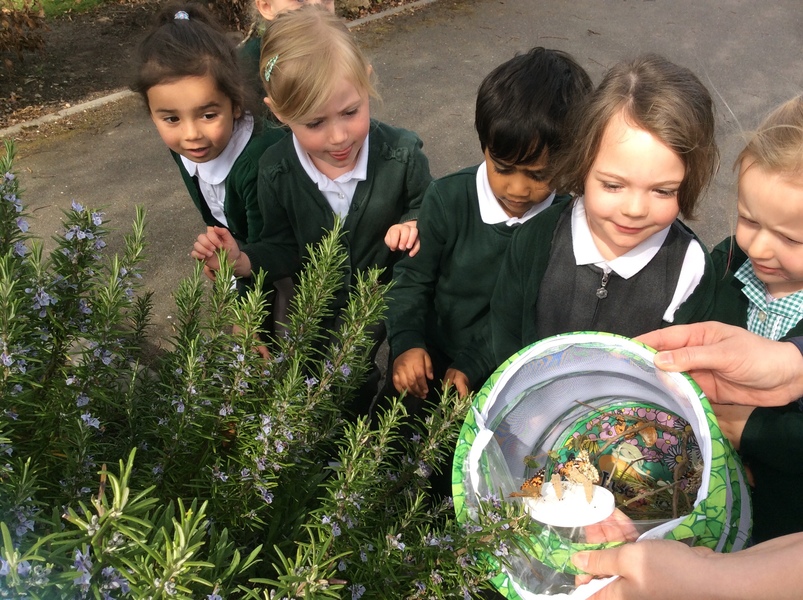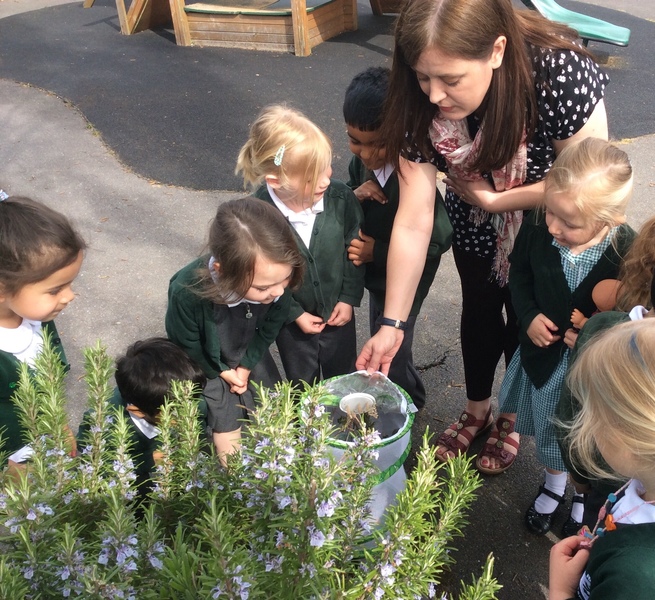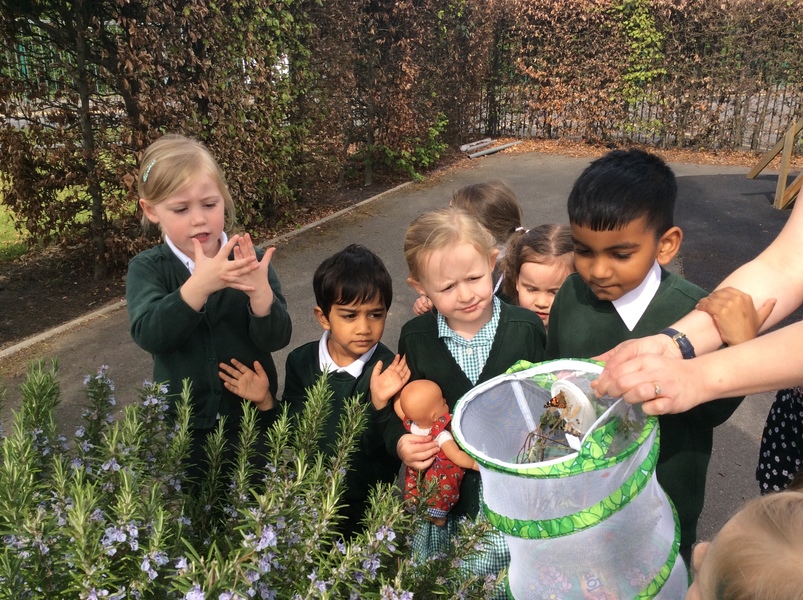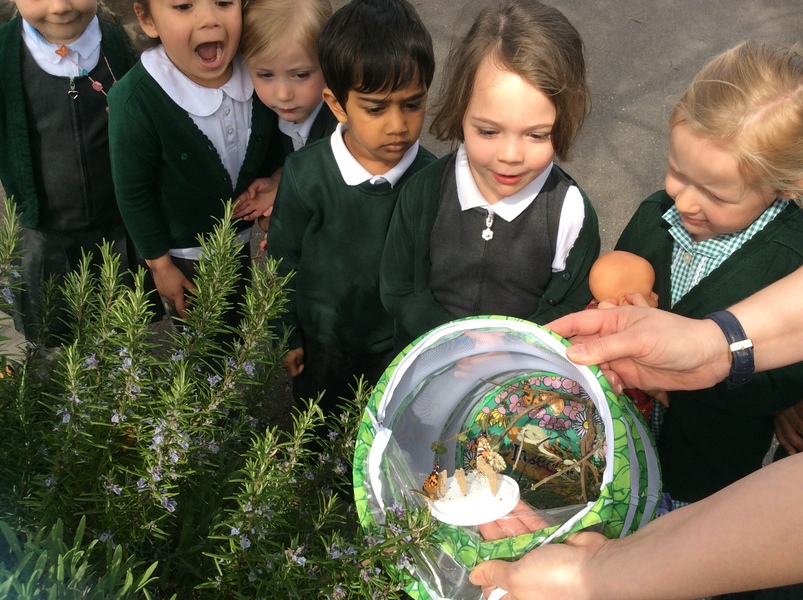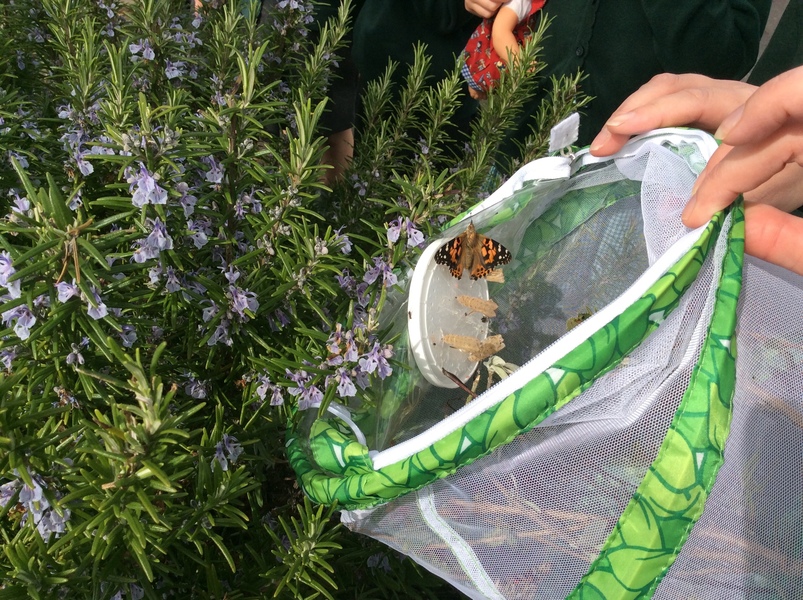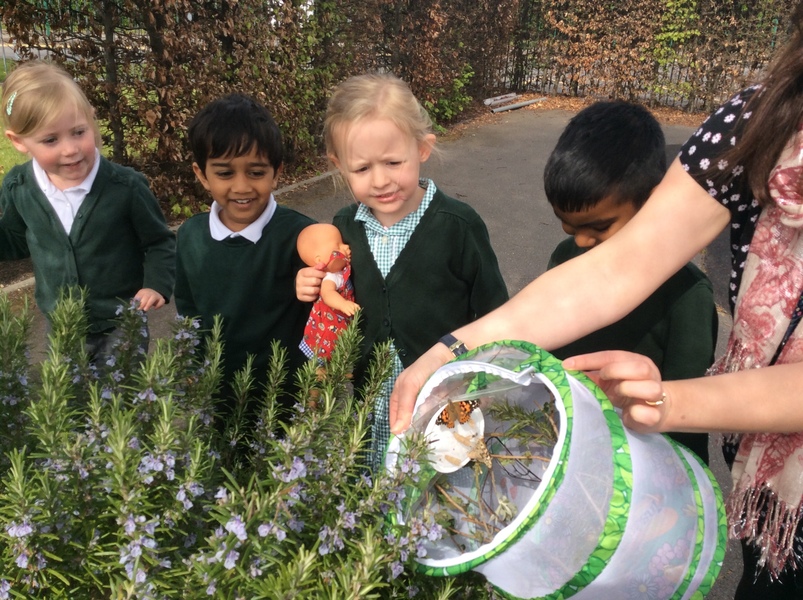 Woodlanders
We are very lucky to have our own wood which we visit regularly both for Woodlanders and Forest Schools sessions. We enjoy working together to explore, discover, climb and create using the natural environment to inspire us! (Watching out for the Gruffalo at all times of course!!)