Welcome to Year 3
In Year 3 our teacher is Miss Atkins, and our teaching assistant is Mrs Baker.

Our creative curriculum topic is 'Africa.

Curriculum Coverage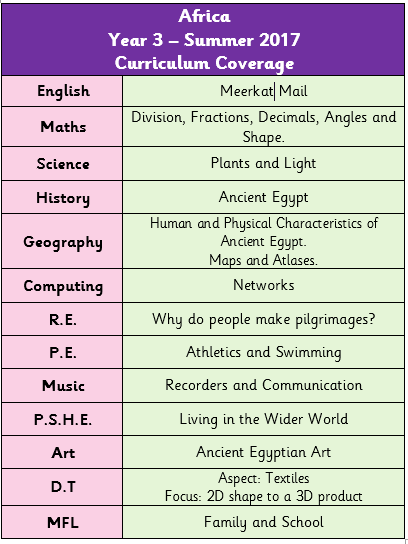 Year 3 Timetable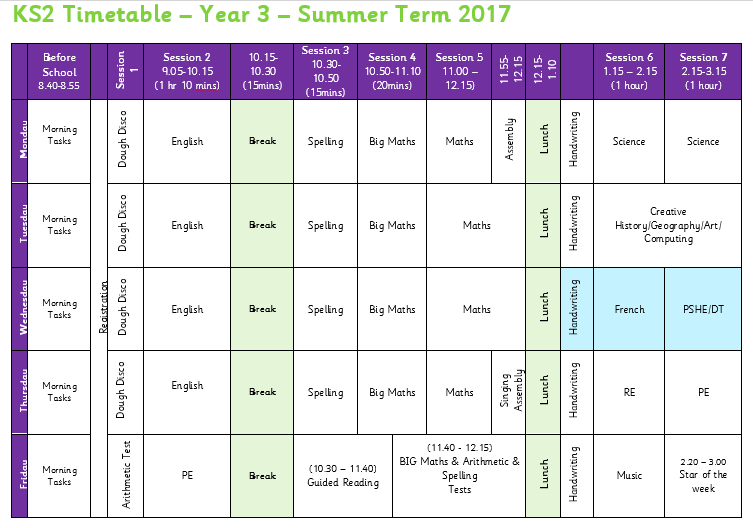 School is open from 8.40 a.m. Children in key stage two make their way up to their classroom independently, and can use the time before school starts at 8.55 a.m. to change their reading books, order their tuck and complete morning tasks which enhance their learning.
P.E. days are Thursday and Friday, however children are encouraged to leave their kits in school until half term, unless they are dirty.
Children also need their reading books and spelling log books into school everyday please.
I am Learning
Login details:
School ID: RMWS4
Username: first name and surname (no gaps)
Password: child's date of birth (ddmmyyyy)