Welcome to Year 4
In Year 4, our Teacher is Mr Stephens.
Our teaching assistant is Mrs Beddow.
Our classroom: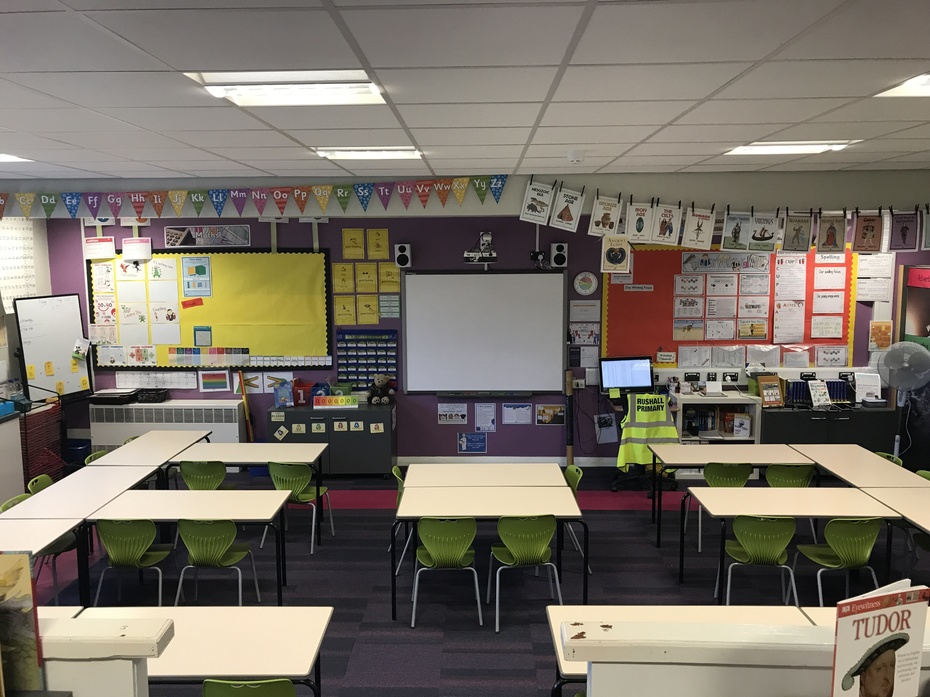 Our Creative Curriculum Topic this term is 'Knights, Castles & Dragons'.
Curriculum Coverage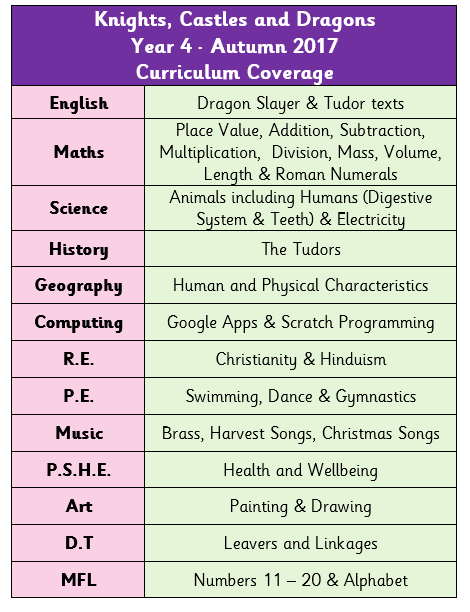 Timetable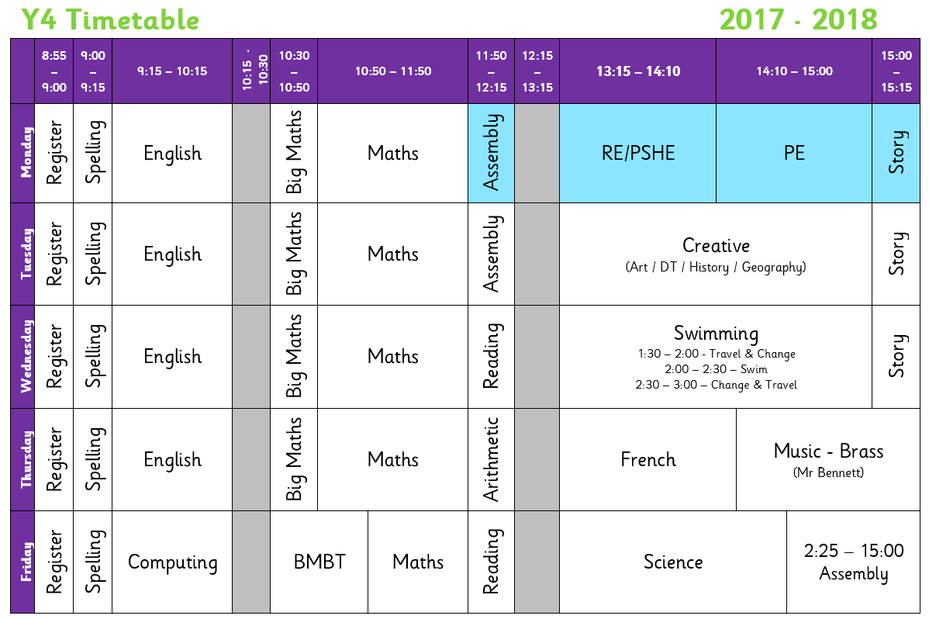 I am Learning
Pupils are encouraged to use I Am Learning regularly to revise and to help to consolidate the learning they are doing in school.
Login details:
School ID: RMWS4
Username: first name and surname (no gaps)
Password: child's date of birth (ddmmyyyy)

Google Apps
Pupils are encouraged to use Google Apps and the class blog for homework and to share information.

Login details:
Google Username: school computer username @rushallict.co.uk

Blog Username: school computer username
Password: school computer password with capital S and 1234

Read Theory
By completing the reading tasks on Read Theory, pupils will develop their reading comprehension. Children will read a variety of short text extracts and answer questions to show their understanding.
Complete short written responses to show your thoughts and opinions.
Collect Knowledge Points (KP) along the way.
Log in via your username and class password.
Class Blog
Teachers and pupils update our class blog regularly.
Here you will see some of the different activities we have been doing and photos of learning experiences.
You can find our blog here - Year 4 Class blog
Important Notices
Our P.E. days are Monday (and Friday in Spring), please ensure a full P.E. kit is in school at all times.
Swimming will be on a Wednesday afternoon in the Autumn term.
Brass is on a Thursday, please ensure instruments are in school on Thursdays.
Reading books and Spelling log books must be brought into school every day.