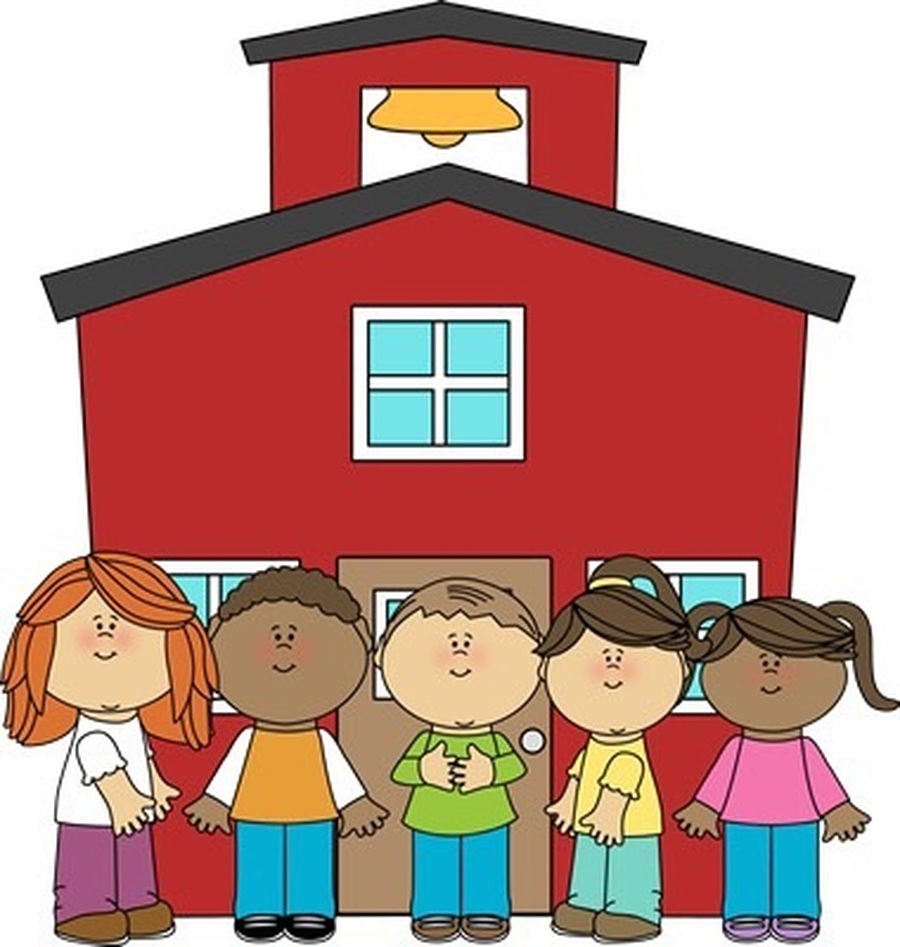 General Information

Contents
Drop off and Collection

Parental Surveys

School Day

Links for Parents
Drop Off and Collection
During these busy times of the day, traffic flow and pedestrian activity around the school is high. We recognise that there will be high volumes of traffic, although we encourage children to walk, cycle or car share to school if possible. We are committed to keeping everyone safe during drop off and collection, and appreciate your cooperation with our systems.
We have a drop off point by the island on site for parents to quickly drop children off and leave the site. Please do not park here! Take care not to cause obstructions and be vigilant of children using this area.
Parking
Please park on the designated parents car park or behind the EDC. Do not park on the pavement/driveway, drop off point or any hatched areas as this causes serious obstructions and congestion.
Bicycle Shed
We have a bicycle shed to store cycles during school time. Pupils are actively encouraged to use 'eco friendly' methods of transport to and from school, e.g. bicycles and scooters.
The school provides the opportunity for cycle training at Key Stage 2 and promotes the wearing of cycle helmets.
If your child chooses to come to school on a bike or scooter, a form will need completing and handing back in to the school office.
Children must not ride bikes or scooters on the school playground before or after school and we ask for parents support with this.
Parental Surveys
Parental Survey 2013/2014 Responses
Parental Survey 2014/2015 Responses
Parental Survey 2015/2016 Responses
Parental Survey 2016/2017 Responses
Parental Survey 2017/2018 Responses
School Day
We encourage the children at Rushall to have good attitudes towards school and work. Parents can help us by ensuring that children arrive at school in good time and are well prepared to begin the day. Children should arrive at 8.40am where they are able to go straight into the classroom to take part in a morning activity. The official school day then starts at 8.55am, when the register will be taken.

Nursery
Part Time Place (15 hours) 8:45 - 11:45
Full Time Place (30 hours) 9.00 - 3.00
Reception and Key Stage 1
Session 1 - 8:55 - 10:15
Break - 10:15 - 10:30
Session 2 - 10:30 - 11:45
Lunch - 11:45 - 12:40
Afternoon Session - 12:40 - 15:15 (Including 15 min. Break)
Key Stage 2
Session 1 - 8:55 - 10:15
Break - 10:15 - 10:30
Session 2 - 10:30 - 12:15
Lunch - 12:15 - 13:10
Afternoon Session - 13:10 - 15:15
Please ensure that you collect your child on time. It is best to aim to arrive 10 minutes before collection time to allow time for parking or delays.