Home Learning Resources
Weekly Homework
Each week, homework will be uploaded online on Seesaw or on paper, for children to complete. Children will have two pieces to complete, usually one piece of English and one piece of Mathematics. It is also important that children continue to regularly practise spellings, letter and number formation.
Enrichment Activities
Enrichment tasks will be set every half term encourage the children to work independently or with someone from home to create a piece of work to be proud of. We like to let the children choose how they would like to present their work, this gives them the opportunity to be as creative as they would like. If you would like to use any art resources or if children need time in school to complete their task, please let us know.
Google Apps
Pupils are encouraged to use Google Apps for homework and to share information. Children can log in using their emoji passwords through Wonde.
Pupils will also have online learning tasks on See saw - https://app.seesaw.me/#/login
Please check both websites weekly for your child's online learning tasks!
Busy Things
Busy Things is a collection of online learning resources for children to enjoy at home. We do not have home access for Busy Things, but you can purchase apps and home access from their website: https://www.busythings.co.uk
Phonics
Phonics play is a free website including reading nonsense words with all set 2 & 3 phonics sounds, children can practice their 'Fred talk' and blending. www.phonicsplay.co.uk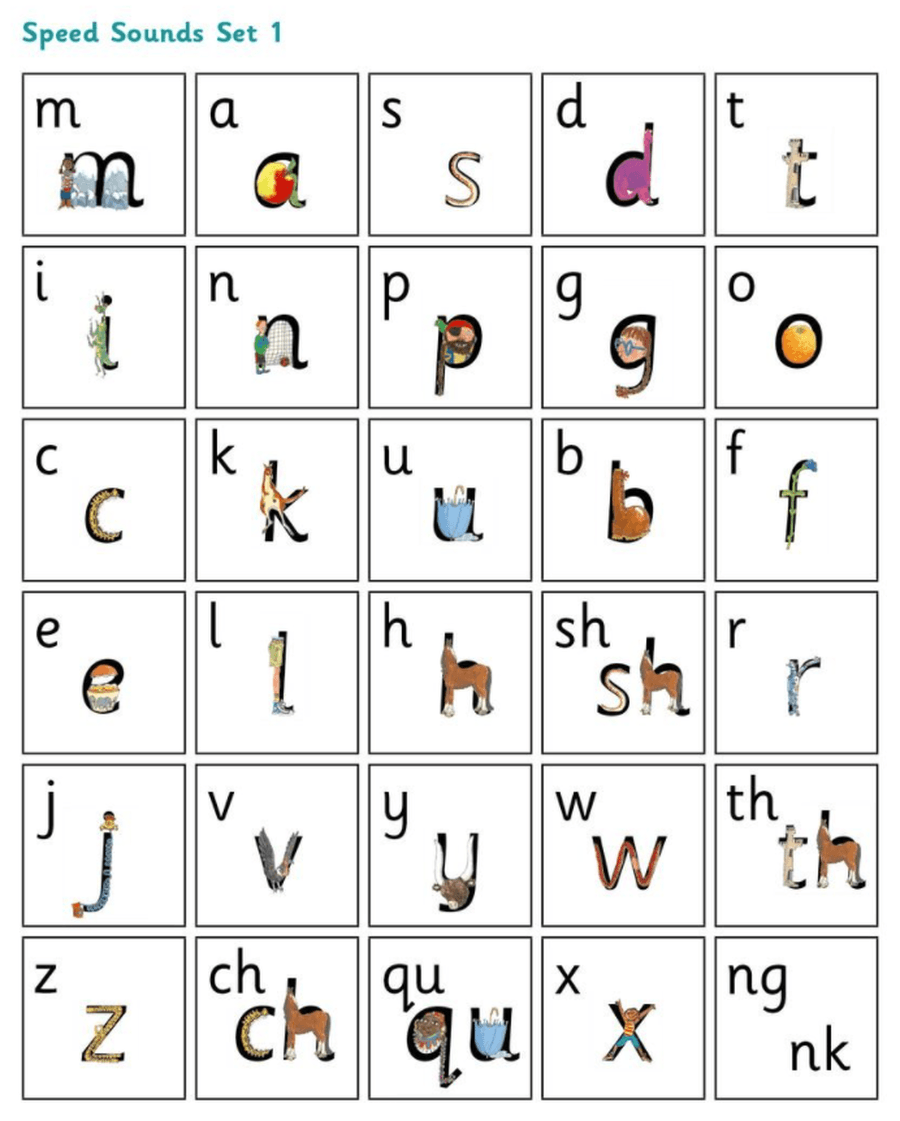 Spellings and sounds
The children will need to know how to read and spell all of their High Frequency Words by the end of Year 1. We will send home a copy of the High Frequency Words that your child needs to practise reading and spelling in their book bags. Spelling Frame is a free website including spelling with all set 1/2/3 phonics sounds. Children can practise the spellings and then take a test. http://spellingframe.co.uk/
Year 1
Things to remember
Monday

My reading book

Tuesday

My reading book

My outdoor P.E. kit

Wednesday

My reading book

My indoor P.E. kit

Thursday

My reading book

Friday

My reading book

Homework

Golden Moments Assembly
Important Notices
Our P.E. days are Tuesdays and Wednesdays, please ensure a full P.E. kit is in school at all times.
Reading books and reading records must be brought into school every day.
The children will have visits to the woods during the week. Please ensure they have appropriate clothing and footwear in school to go down to the woods in all weathers.