Aims
At Rushall, we believe that a high-quality science education enables children to understand the world around them through observation, questioning, investigating and exploration.
Scientific Knowledge and Understanding
As pupils progress through the school, they develop a secure scientific knowledge and understanding related to the key areas of biology, chemistry and physics. Each key block of knowledge and concepts builds on previous learning to ensure that children develop a deep scientific understanding and that misconceptions are addressed.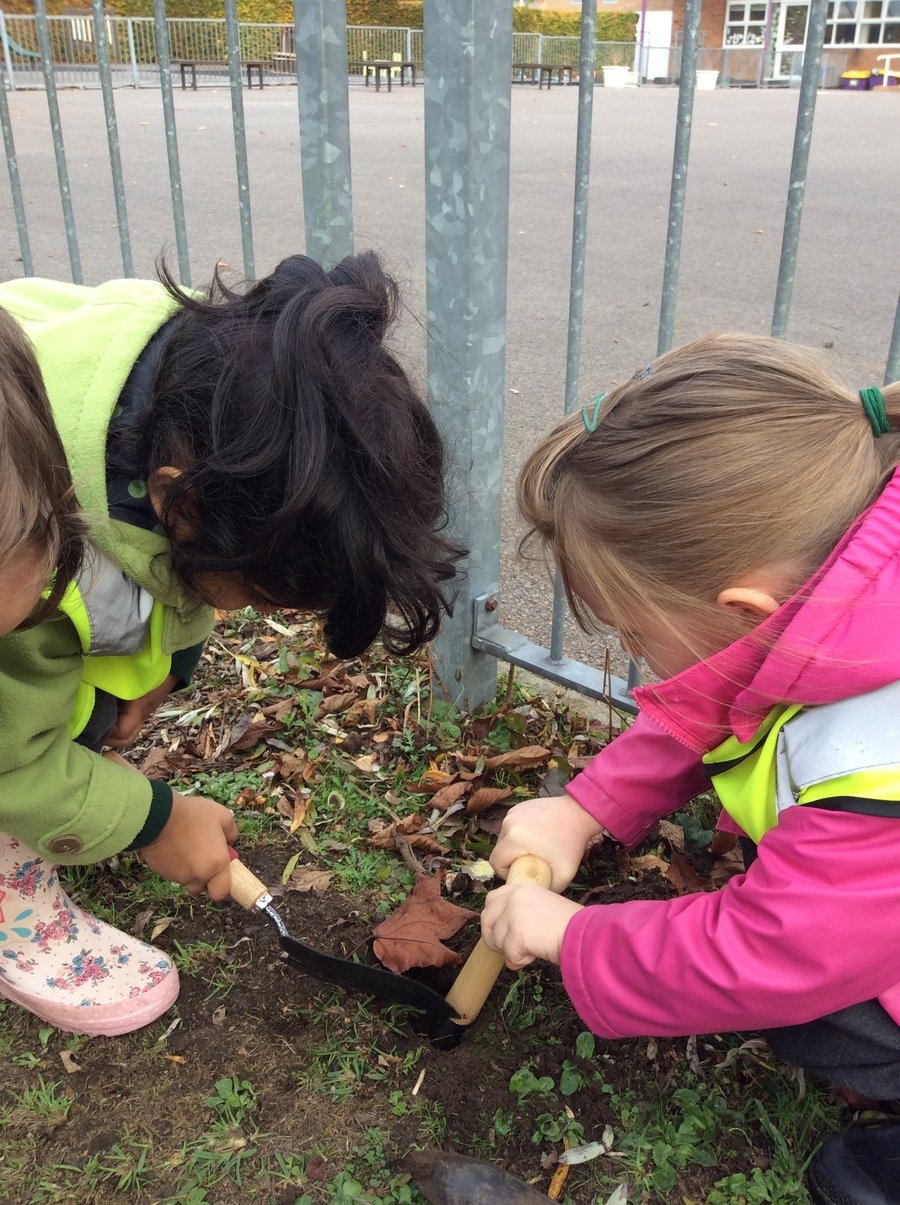 Working Scientifically
Working scientifically is a key part of children's scientific learning and is embedded withing our science curriculum at Rushall from Early Years to Year 6. In each year group, pupils learn to use a variety of approaches to answer relevant scientific questions. These types of scientific enquiry include: observing over time; pattern seeking; identifying, classifying and grouping; comparative and fair testing (controlled investigations); and researching using secondary sources. Pupils seek answers to questions through collecting, analysing and presenting data.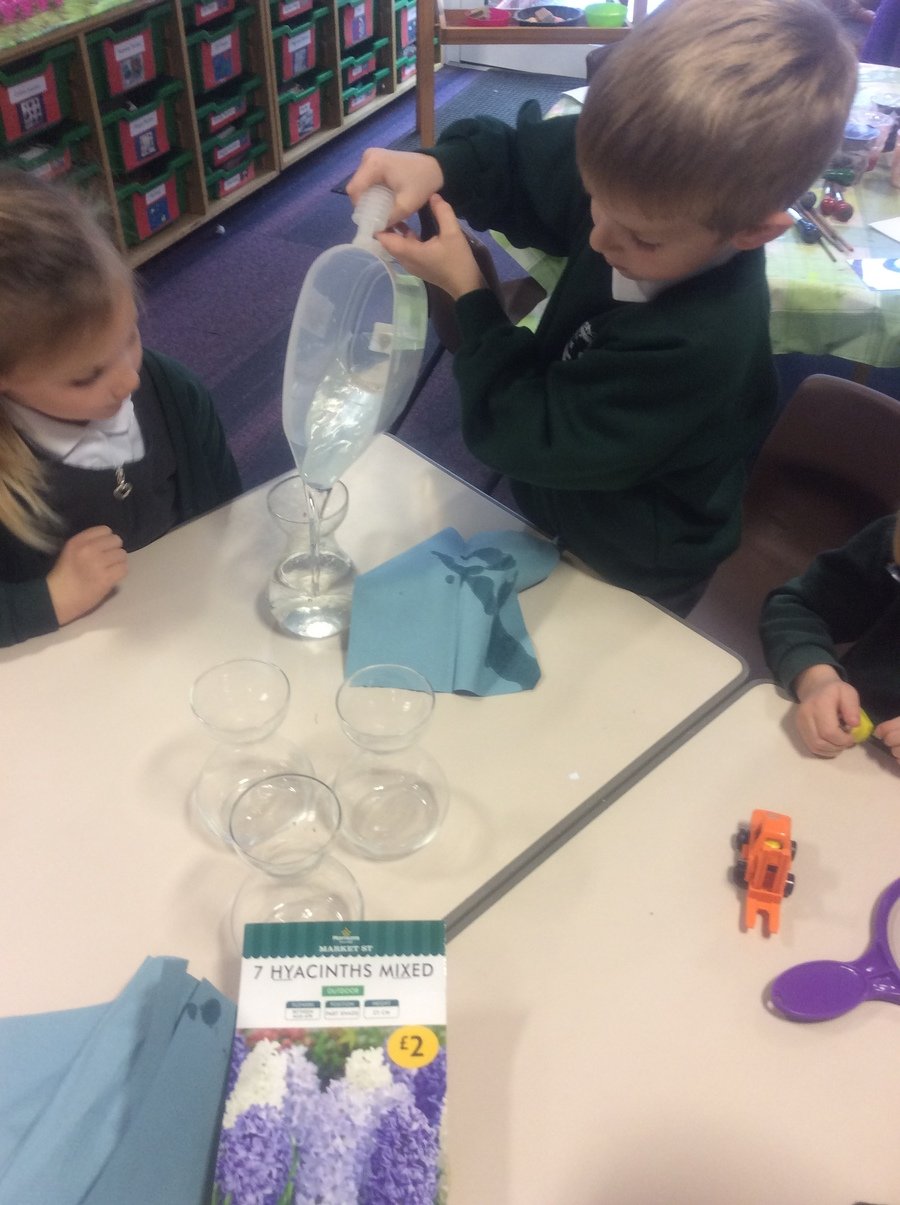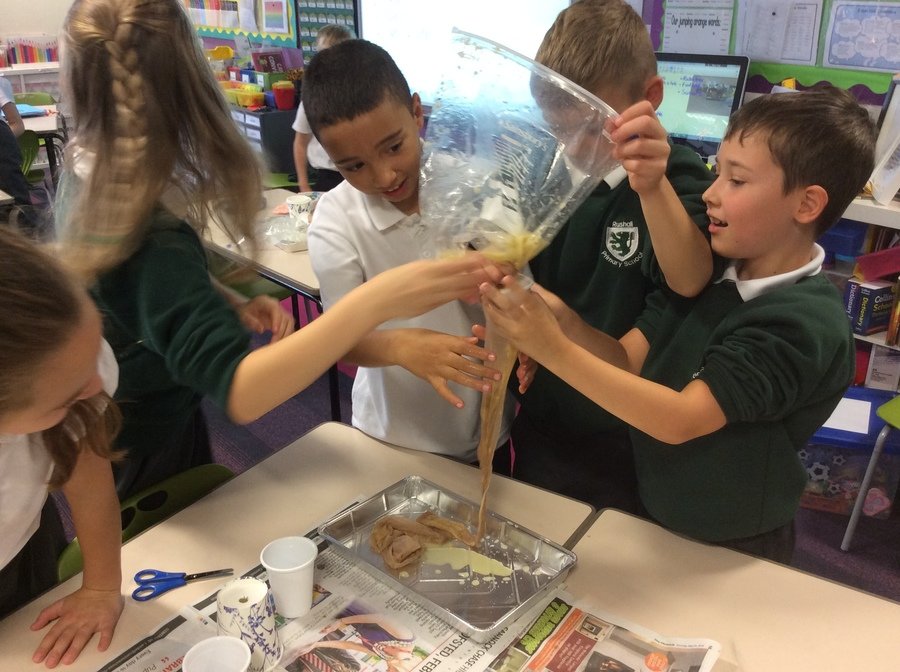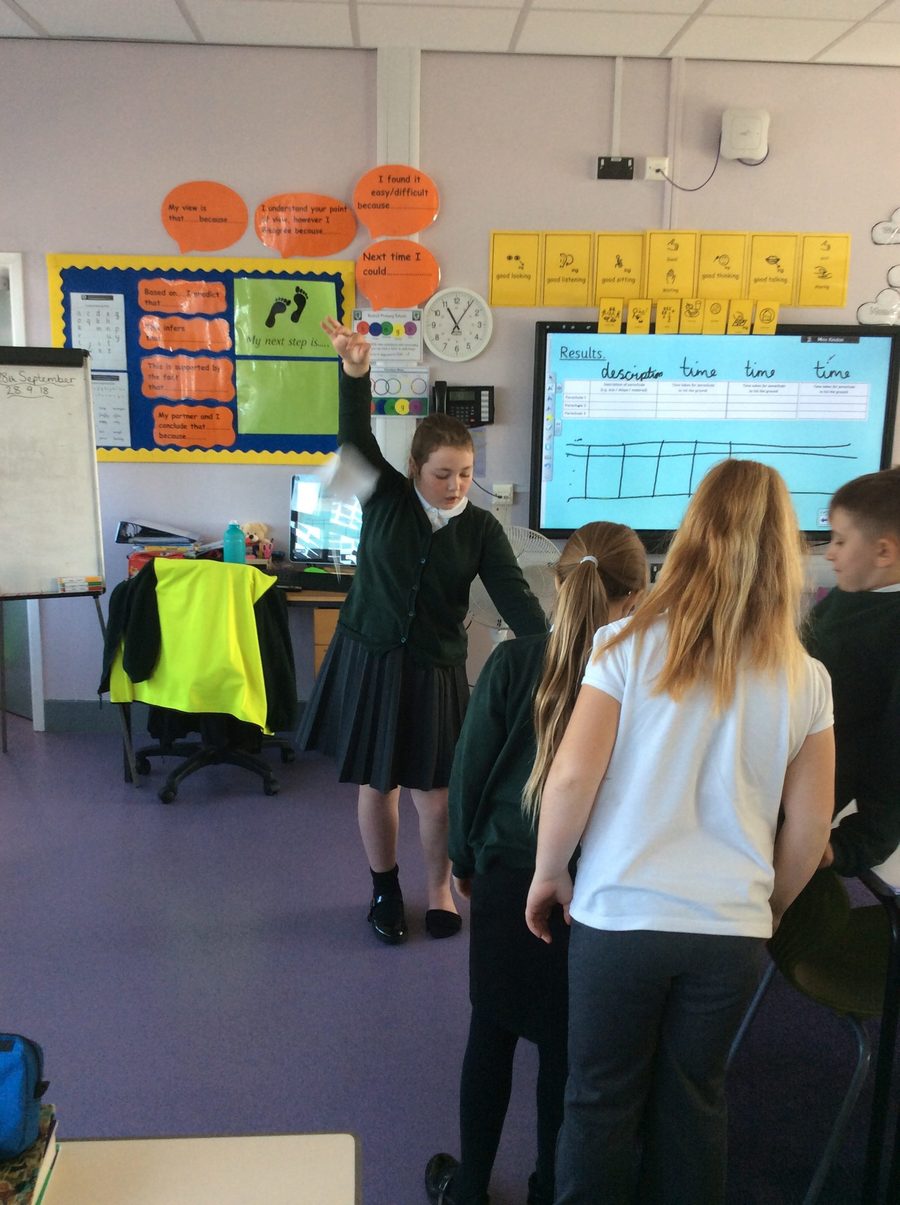 Spoken Language
At Rushall, pupils are supported to develop their scientific vocabulary and to explain scientific ideas clearly and precisely, through the use of careful modelling by staff. Discussions are used to explore children's existing ideas and to address any misconceptions.
Teaching and Learning Strategies
A wide range of teaching and learning strategies are used in order to engage and stimulate all learners. These include collaborative and independent work, investigation, modelling, role play, drawing, model making, written work, discussions, games, debates, display work and field work.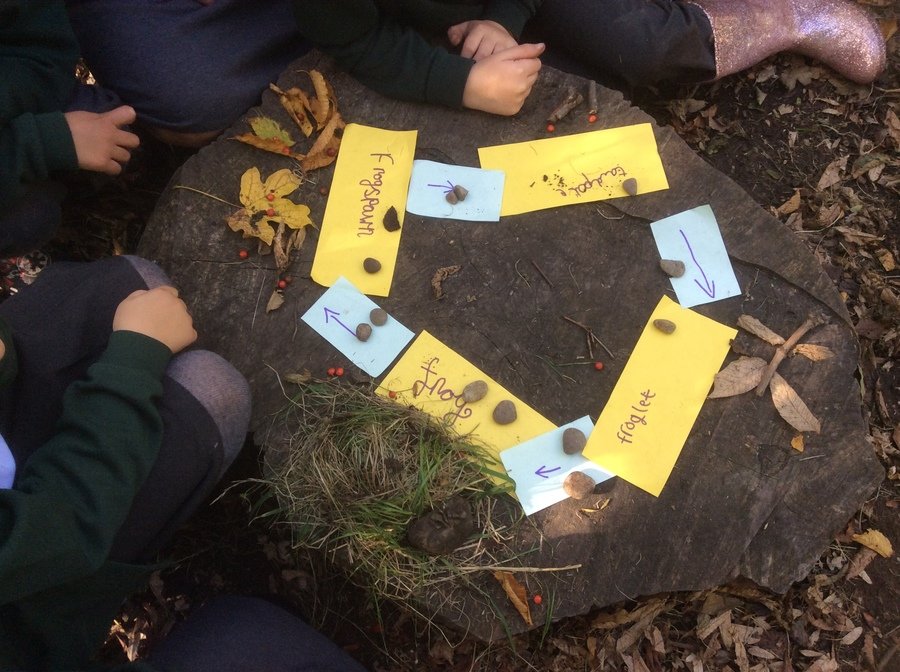 Resources
Resources to support the teaching of science include; investigative equipment, models, books, videos and games as well as visitors to the school and school trips to further enhance children's learning.
Key Skills
Science encompasses a range of key skills, including:
Speaking and listening: group discussion, reporting back, questioning, precise use of language
Reading: following instructions, researching, extending knowledge, use of scientific language within texts
Writing: planning, labelling, instruction writing, correct use of spelling, punctuation and grammar
Measuring, using graphs, charts and tables, pattern seeking
Collecting, sorting and retrieving data from a variety of sources; data logging, word processing; sharing information through electronic media
Finding ways to answer scientific questions with creative solutions
Improving own learning and performance
Reflecting on and evaluating what they have achieved
Carrying out investigations and other practical work collaboratively
Our science lead is: Miss S Guy