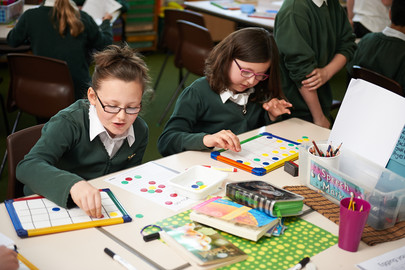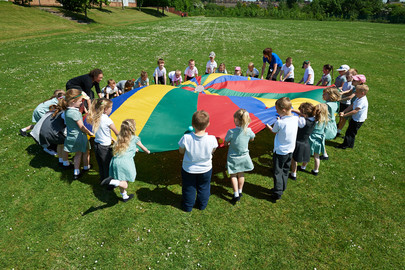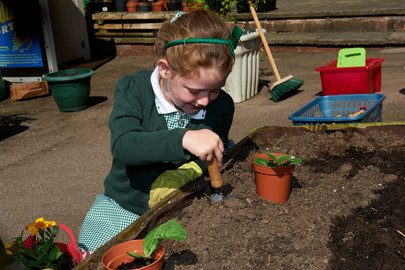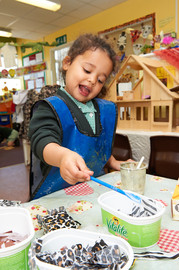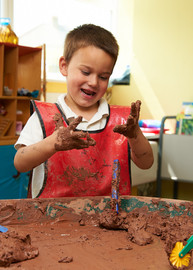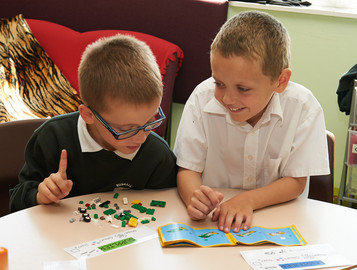 Welcome!
At Rushall Primary School we provide a safe and nurturing learning environment where we help our children to learn in a structured and innovative way to ensure optimum progression.
Our highly qualified staff coupled with our forward-thinking approach to resources and technology allow children to be independent life-longer learners who can communicate with the world around them.
We promote a wide range of high quality learning experiences, catering for all learning styles so that no child is ever left behind.
Most importantly we teach our child to adopt a "can do!" attitude that will stand them in good stead for the rest of their lives.
Kate Bargh
Headteacher
Latest School Events
Harvest Festival

10

Oct

2014

09:30 am - 10:30 am

Staff Development Day - Closed to Pupils

24

Oct

2014

Half Term

27

Oct

2014
Calendars page(s):
School >>
30 Sep We are looking for an inspirational part time Year 1 teacher! http://t.co/L6RfMCig93
29 Aug Want a sneak peek at a finished classroom? http://t.co/D8zu05Lh40
29 Aug RT @WalsallCouncil: Well done on your SATS results Walsall pupils! http://t.co/U11RBUDxAj
19 Aug @306notout The sliding cabinets were made and installed by Constellations. Can get details when back in school
19 Aug New photos of building work have been added to website http://t.co/MkmVbhIqy1
21 Jul Keep an eye on our website of the Building work progress http://t.co/MkmVbhIqy1
21 Jul Empty Rooms! We hope to keep you as updated as possible with the transformation of the school! http://t.co/4ZrFUUto13
17 Jul Even the crates are purple to match the school colour scheme! Busy day packing today! http://t.co/u6euCmYOnc
7 Jul RT @riatws4: Having a great time with the pupils and staff at Gossey Lane school!
7 Jul Information regarding Industrial Action http://t.co/2e0TvmGcHk