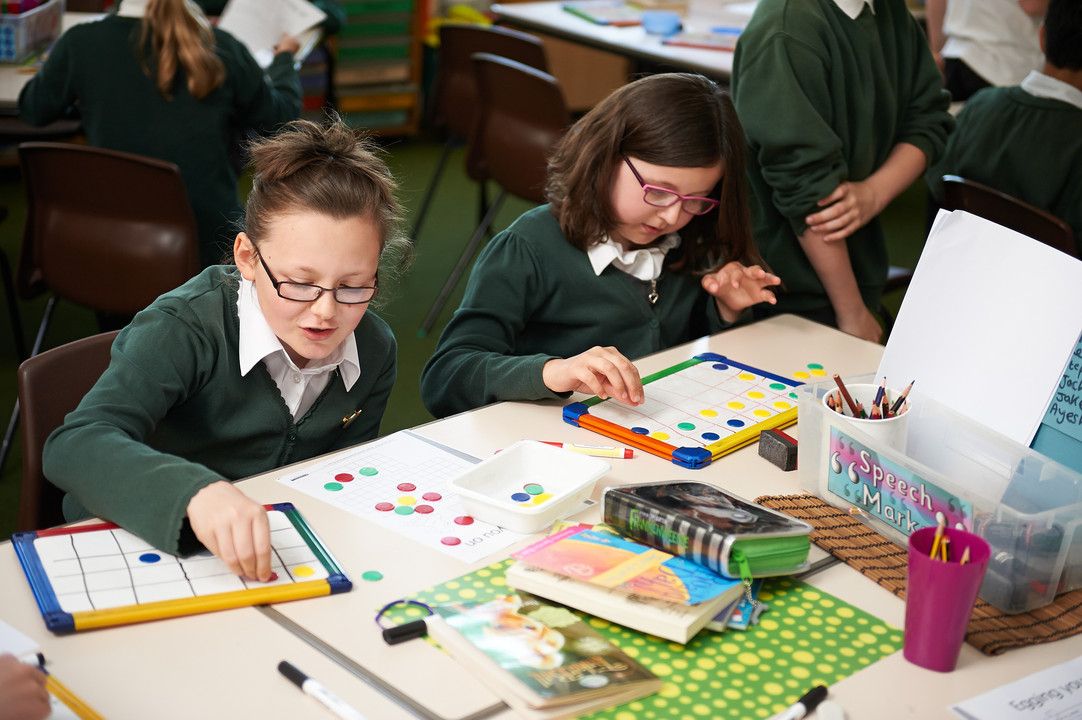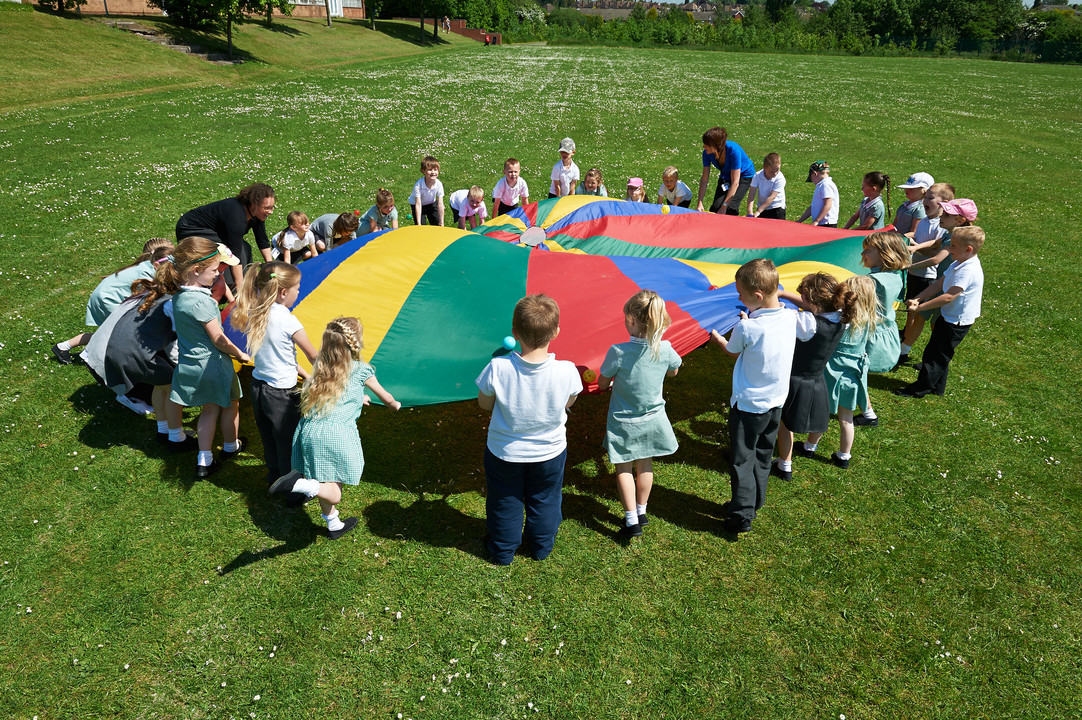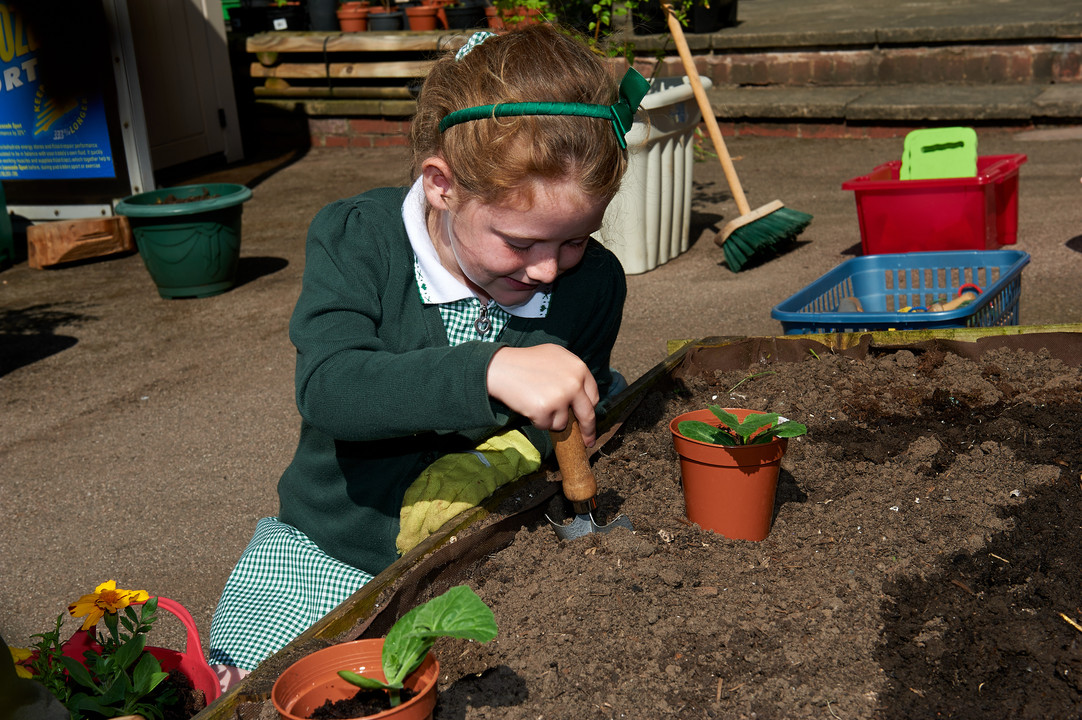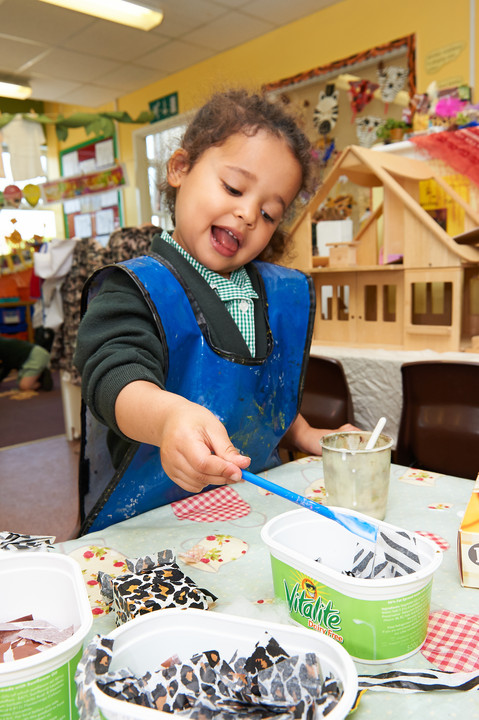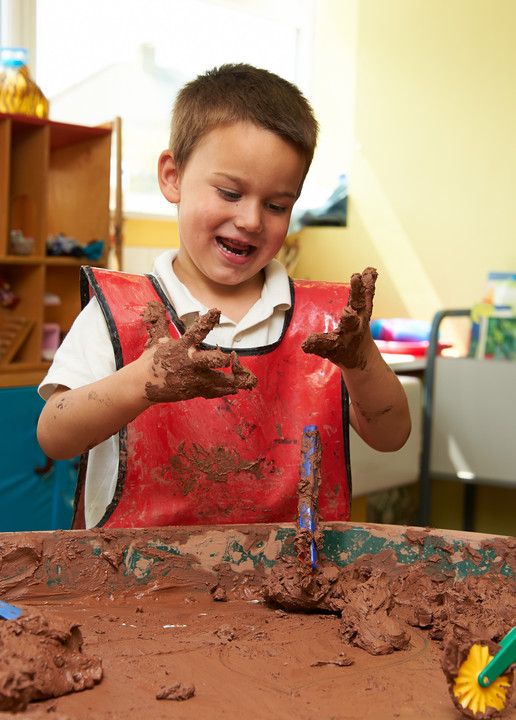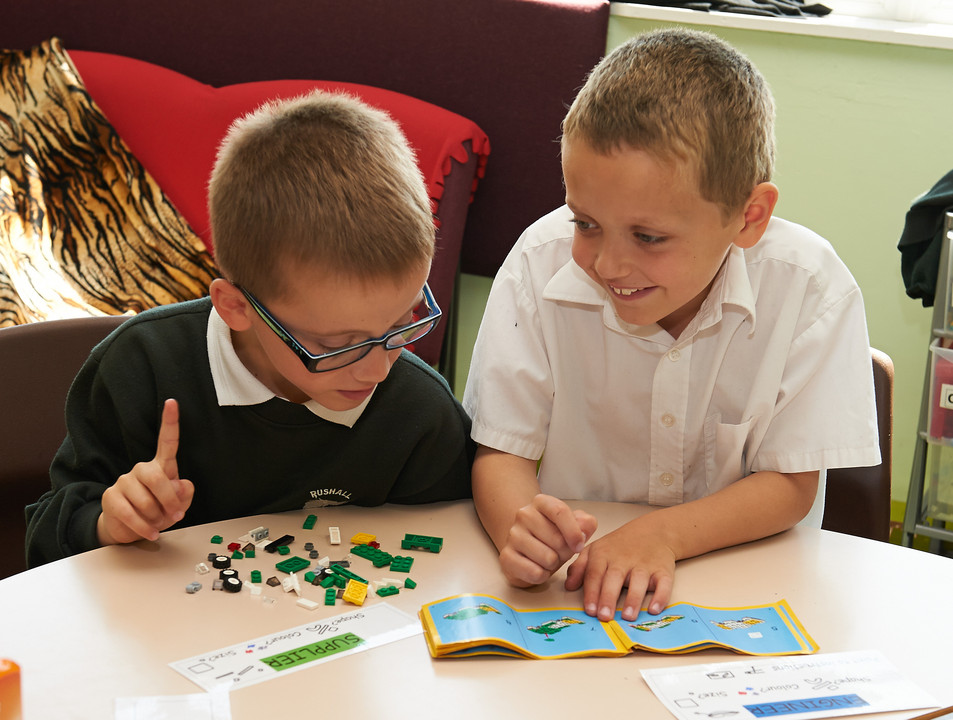 Welcome!
At Rushall Primary School we provide a safe and nurturing learning environment where we help our children to learn in a structured and innovative way to ensure optimum progression.
Our highly qualified staff coupled with our forward-thinking approach to resources and technology allow children to be independent life-longer learners who can communicate with the world around them.
We promote a wide range of high quality learning experiences, catering for all learning styles so that no child is ever left behind.
Most importantly we teach our child to adopt a "can do!" attitude that will stand them in good stead for the rest of their lives.
Kate Bargh
Headteacher
Latest School Events
Half Term

16

Feb

2015
15 Jan RT @NSPCC: Start the conversation with your child about staying safe online. Be #ShareAware. http://t.co/CTgWHWlv9Y http://t.co/fQKh0GdBls
6 Jan Something strange has been going on! http://t.co/FBqBRXgxpy
4 Jan Reminder: Tomorrow is a staff training day, Children start back on Tuesday 6th!
19 Dec 2014 Most Authentic- Year 4 Coronation Tarts
19 Dec 2014 Most Delicious - Year 3 Naughty but Nice
19 Dec 2014 Best Presented - ARP 2 Chocolate Pinwheels
19 Dec 2014 Bake off winners will be announced in assembly! Three categories - Most Authentic, Best Presentation & Most Delicious
19 Dec 2014 Tips for staying safe online this Christmas! http://t.co/ynUsZVhDgm
16 Dec 2014 The judging has begun! http://t.co/LCLE4nhtIw
16 Dec 2014 Our final entries for the Rushall Bake Off, winner to be announced soon! http://t.co/u7kaU6yNgo