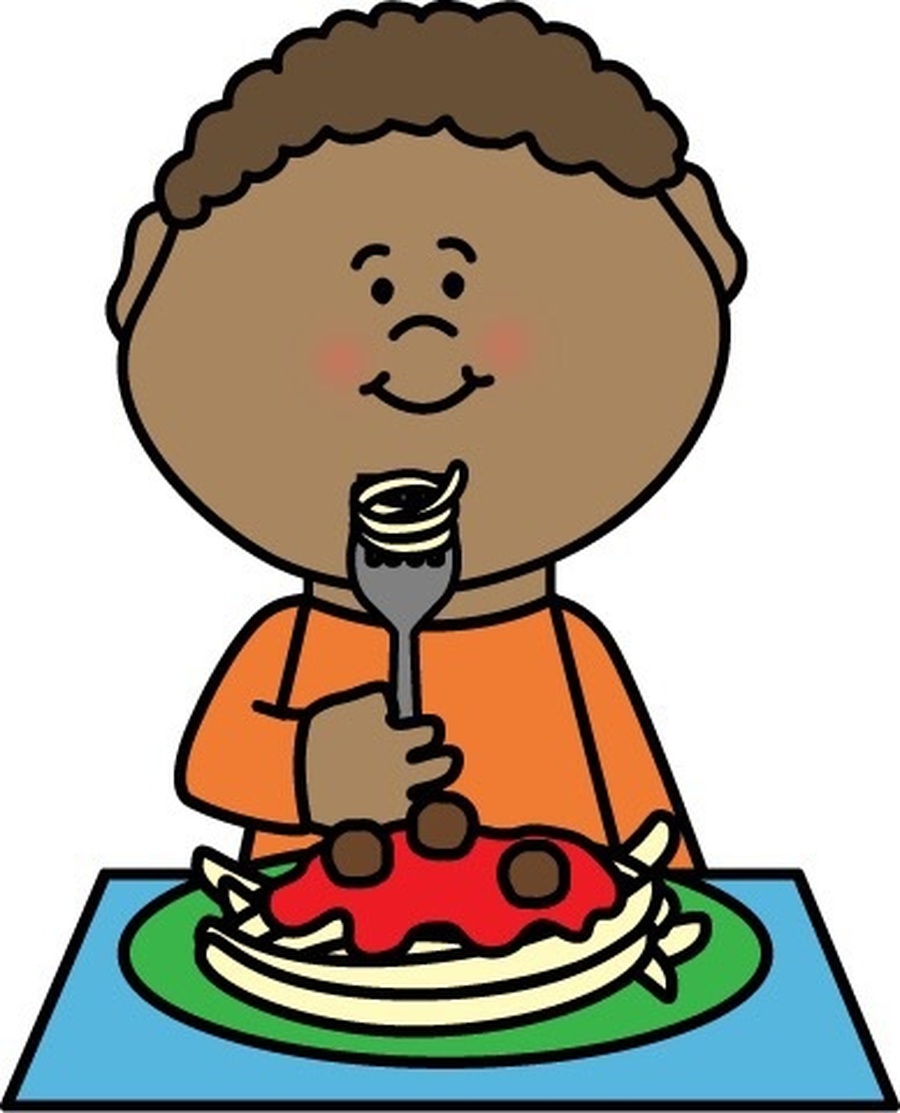 Lunches
Here at Rushall Primary School we understand how important it is for children to eat a healthy and balanced meal during the day. Evidence shows that eating healthy foods has a positive impact on a child's ability to learn, concentrate and improves their overall behaviour.
Our hot school lunches are provide by Walsall Catering Service. A school dinner from the exciting Lunch menu costs just £1.95 per day and includes a hot meal with a choice of salad and vegetable side dishes or a prepared packed lunch including sandwiches, fruit and yoghurt.
A small carton of milk can also be bought for 20p per day, (free to under fives).
Free school meals are available to some pupils. To find out if your child qualifies please contact the school office. Meals may be paid for on either a weekly or daily basis.
For those children who choose to bring a packed lunch we encourage parents to include healthy sandwiches, snacks and drinks, (not fizzy) and support the school in maintaining it's 'Healthy School' status.
Children are also encouraged to bring in water bottles to school to provide refreshments throughout the day.
Breaktime snacks are available to KS2 pupils during the morning break:
Toast - 20p
Milk - 20p
Note: Nursery children receive free milk in class. Early Years and Key Stage One children receive a piece of fresh fruit each morning.
Useful Links and Information for parents
June - October 2017 Dinner Menu
October 2017 - March 2018 Menu

Children's Food Trust - http://www.childrensfoodtrust.org.uk/
Please refer to our Lunchbox policy in the School Information, Policies section.