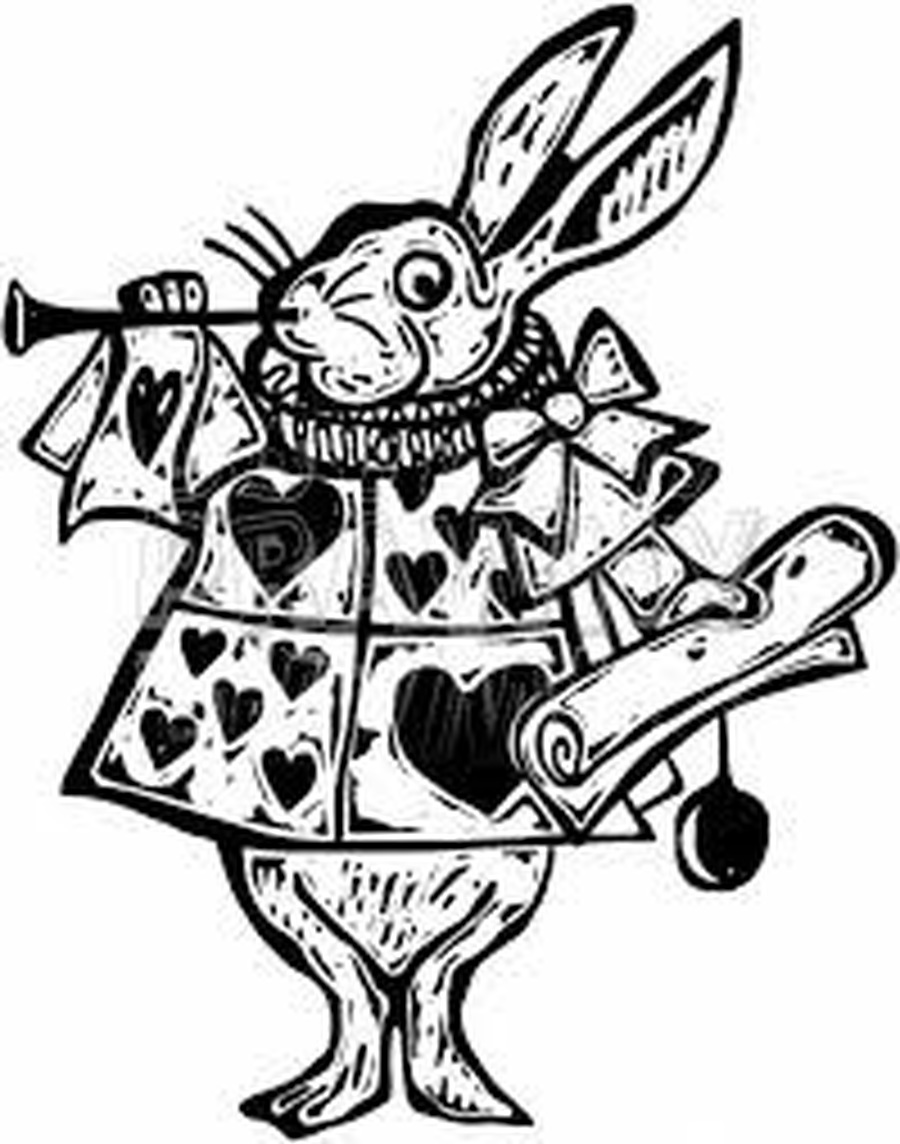 Welcome to Rushall Rabbits, home to our fabulous parent, carer, toddler and baby group!
From September 2017 we will be meeting in our community rooms on Thursday afternoons, from 1.30 - 3.00pm. All are welcome including Dads and Grandparents! - come along and enjoy the fun! Our first session will take place on Thursday 14th September.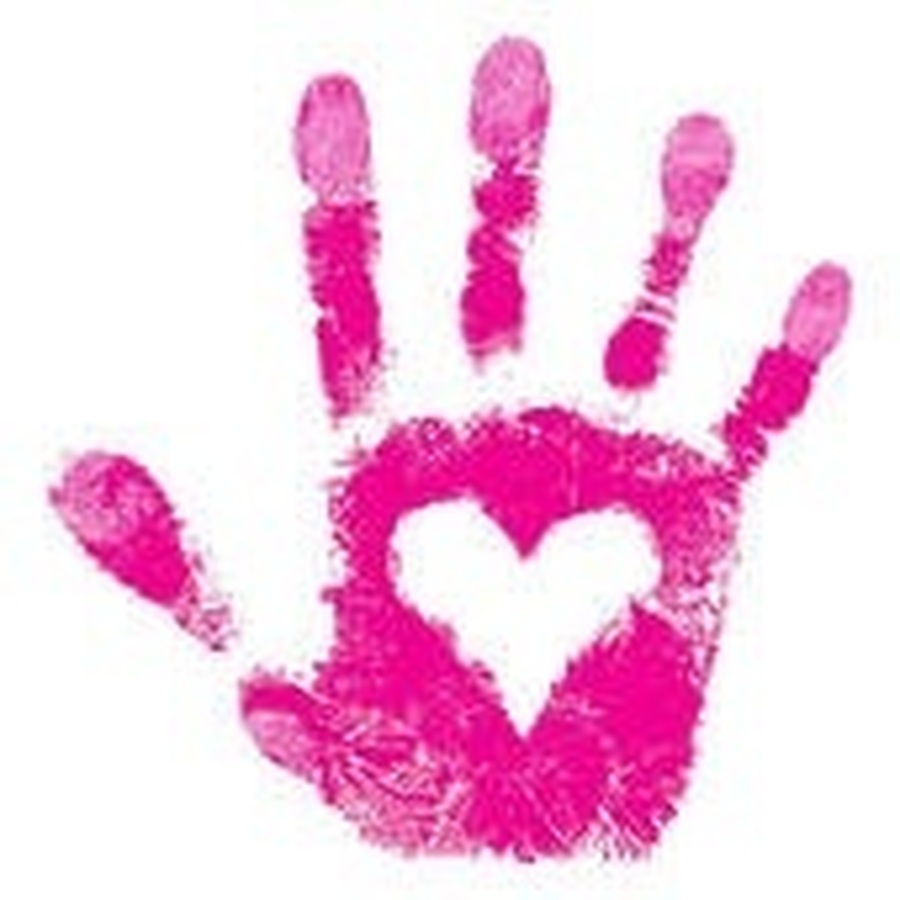 At Rushall Rabbits we play indoors and outdoors and explore a range of craft and cooking activities. We learn songs including makaton songs and rhymes. We play circle games and learn to share and take turns. We also love to listen to stories!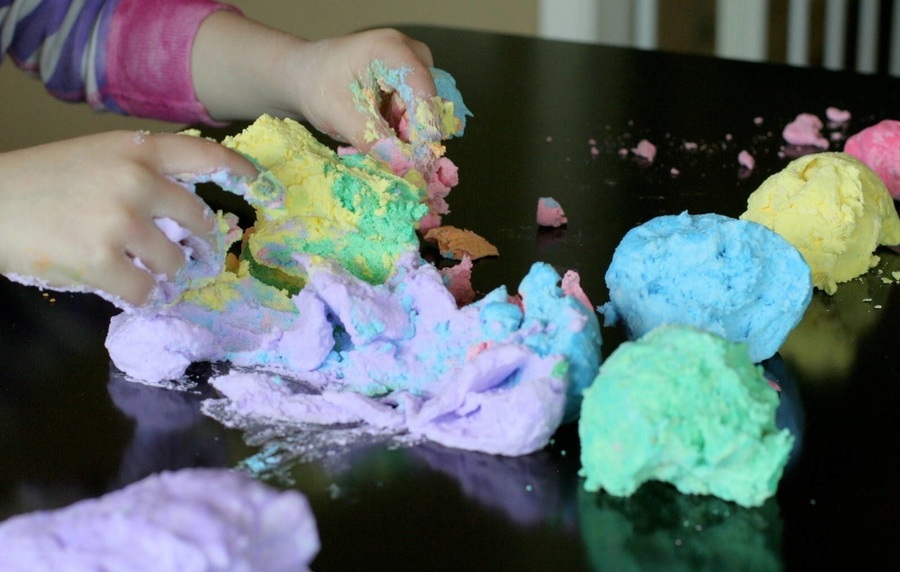 Rushall Rabbits is run by Mrs Fox, one of our senior lunchtime supervisors together with the support of the Eary Years Team.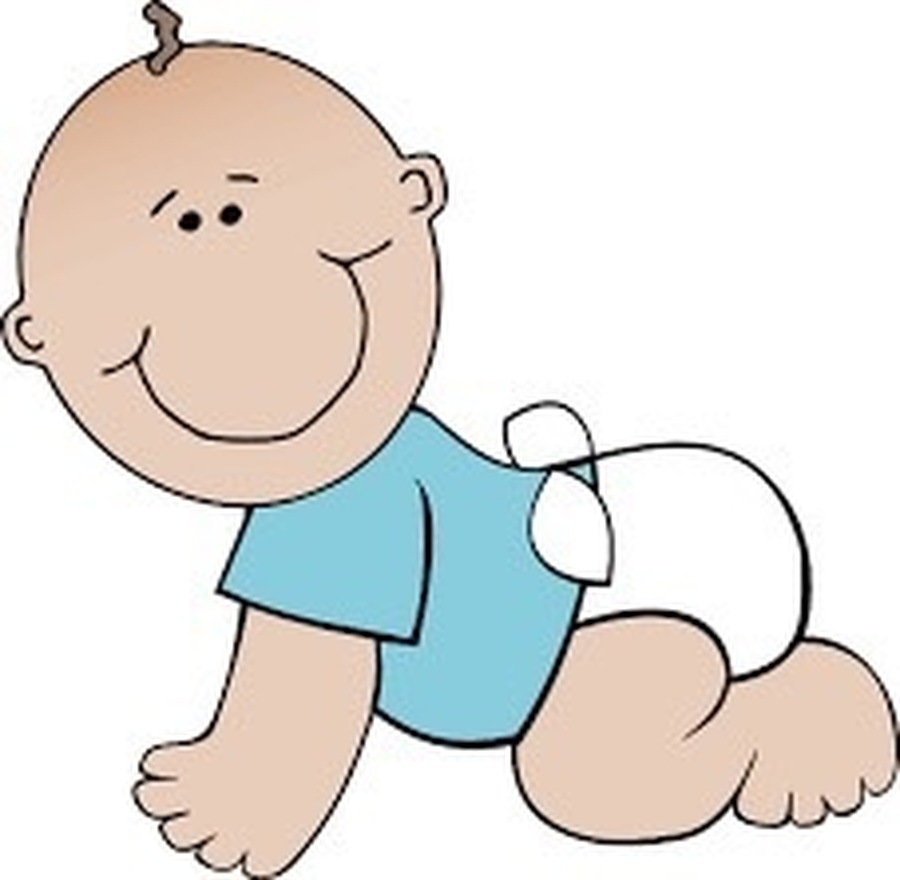 No one is too young for Rushall Rabbits! Babies are very welcome, they will love to watch and listen to the other children and explore the environment.