Attendance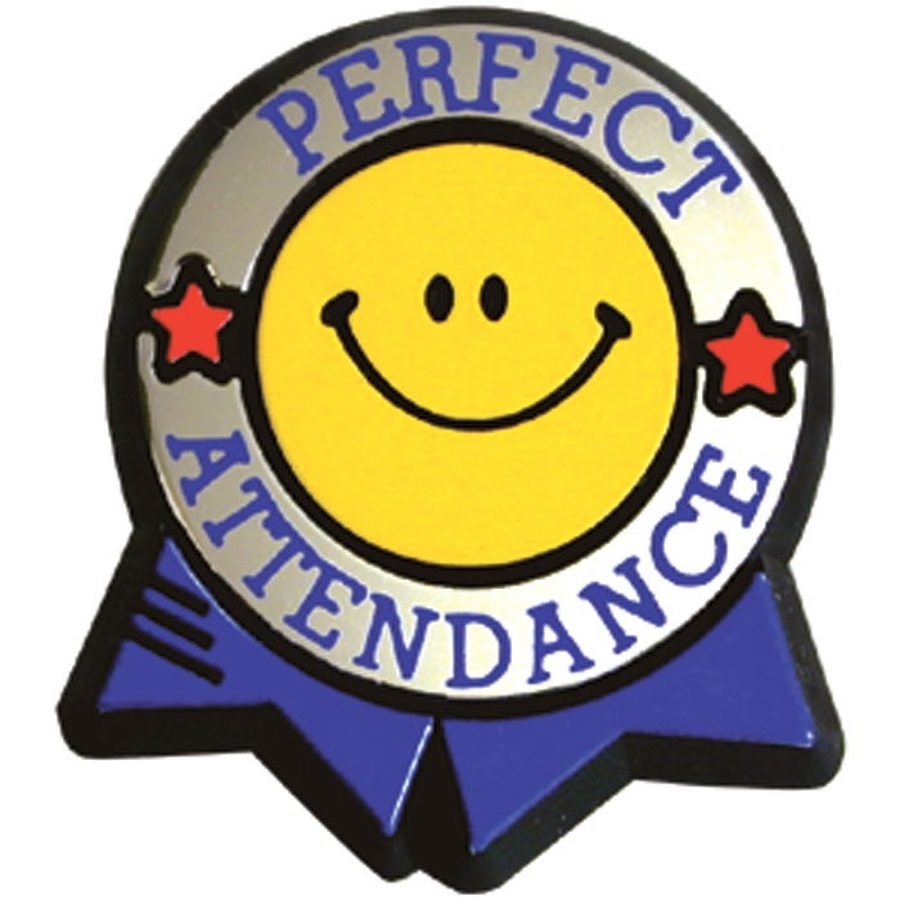 At Rushall Primary School we recognise the need for children to attend school regularly and punctually so that they get maximum benefit from the learning opportunities that are offered. Regular attendance boosts academic achievement and enhances personal development. Rushall Primary School offers a variety of incentives to children to encourage them to attend school and is proud that attendance is outstanding.
Absence from school
If your child is ill and is not going to attend school, it is essential that we know as soon as possible. Contact us by telephone before 8:50 am. It is a legal requirement that you let us know your child's name, their class, the reason for absence and how long you expect them to be away from school.
Medical / Dental Appointments
Please advise the school as soon as possible if your child needs to leave school to attend a medical appointment, we ask parents to provide proof of such appointments e.g. an appointment card or letter. Parents should try to make routine appointments out of school hours or in the school holidays if possible, as time out of school disrupts pupils' learning.
Leave of absence
Should your child require permission for a leave of absence for any other reason, including early collection, please inform the school in writing at your earliest convenience. We would strongly advise parents to avoid taking holidays during term time. Please note the DfE legislation on holidays taken during term time. Leave of Absence form
100% Attendance
We reward children who have had 100% attendance for the whole year with a special trip or activity.
2012 - Walsall Leather Museum & Arboretum
2013 - Llangollen
2014 - Woodland Adventure
2015 - Pond Dipping at Pelsall Common
2016 - Woodland Adventure
2017 - Woodland Adventure
2018 - Woodland Adventure
2019 - Woodland Adventure